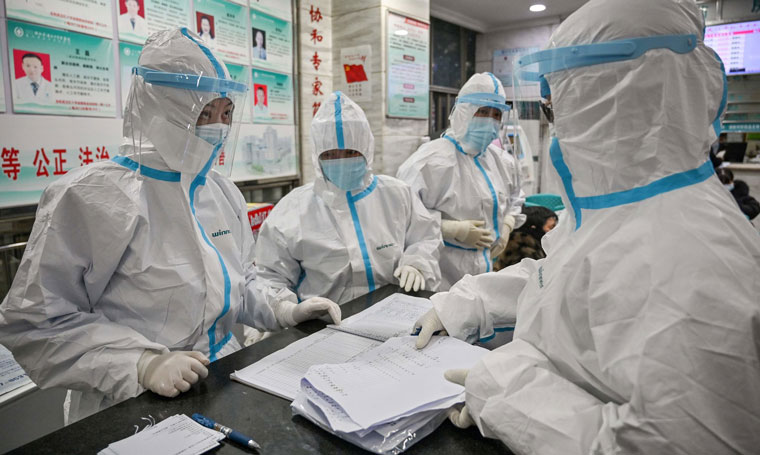 Mobile device | Thank you for sponsoring Planet Waves FM | Live Music Stream by Vision Quest – Fabulous!
Here are lighter files, split in half, in mono, for those listening in the hills of El Salvador or Tibet. If I can remember what documents I promised, I will add them tomorrow. Oh here is this, on masks, from ScienceDirect.
.
.
Dear Friend and Listener:
(This is written in the future tense; the program is ready.) Tonight on the new Planet Waves FM (usually posted by 10 pm EDT), I'll be introducing the theme of Taurus, talking about Venus, Uranus and Sedna. We still have some Aries territory to cover: Mercury is conjunct Eris today, and Eris can always use a good airing out.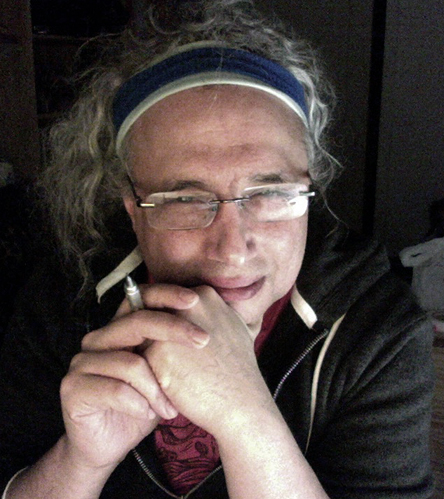 On the long nonexistent list of things I thought were impossible, I'll play you the most amazing 17 minutes off of Fox News you've never heard.
Then we will hear Anthony Fauci before Congress playing his bait and switch game of the never-ending "pandemic" and the effort to inject 300 million Americans with an experimental drug, and still have them wearing masks.
I've got information for you about the "pause" on the Johnson & Johnson injection — a blood clot issue that I think is part of the ACE-2 problem we were hearing about at the beginning of this crisis. There is a risk in turning your body in to a vaccine factory.
Then I will do my best to explain why you're not a biohazard, and why your children and their friends are not a biohazard. I plan to comment on what the events of 2020 and 2021 have done to the natural health, natural food and spiritual movements.
In Tantra Studio, energy permitting, I am planning to introduce the concept of the Thresholder.
Planet Waves is commercial-free internet radio sponsored by you. We built this program together. We have no weird dark-money sponsors. I have no allegiance to anyone but you and God. If you can afford to, please send some money our way. I will use it well. If you don't have funds, and value the program, please spread the word.
If you have not yet done so, please register with the new website. You will get extra free clicks and many benefits just for registering. If you have a legacy paid subscription to Planet Waves, please get a current one and we will help you move your account and your readings. Lots of great stuff in your MY ACCOUNT page.
If you are a first-time subscriber, write to us for a generous offer.
Thank you for tuning in.
Faithfully yours,
[su_eric_signature]

---