Now on PWFM :: What has happened? What's happening? Spiritual crisis of the U.S. Pluto return. Capricorn & Pisces astrology. Reports from Ukraine and Canada. Tantra Studio.
Behind the scenes! Planet Waves FM Studio, Kingston NY.
The full program is ready as of 9:07 pm ET. I love running on time. Many of the component parts are on this page now. In Tantra Studio, I take a look at Betty Dodson's chart. Here's a Planet Waves page that contains it.
Thank you to those who responded so generously to our recent appeal for listener involvement, and who expressed their gratitude for the work we have been doing since March 2020 and before.
The astrology is hot hot hot right now, with major conjunctions brewing in Capricorn, Aquarius and Pisces. I covered those in Thursday night's article Pisces and the Abyss and will have more details tonight. If you want instant gratification, check out the current STARCAST, where I go over the astrology in detail.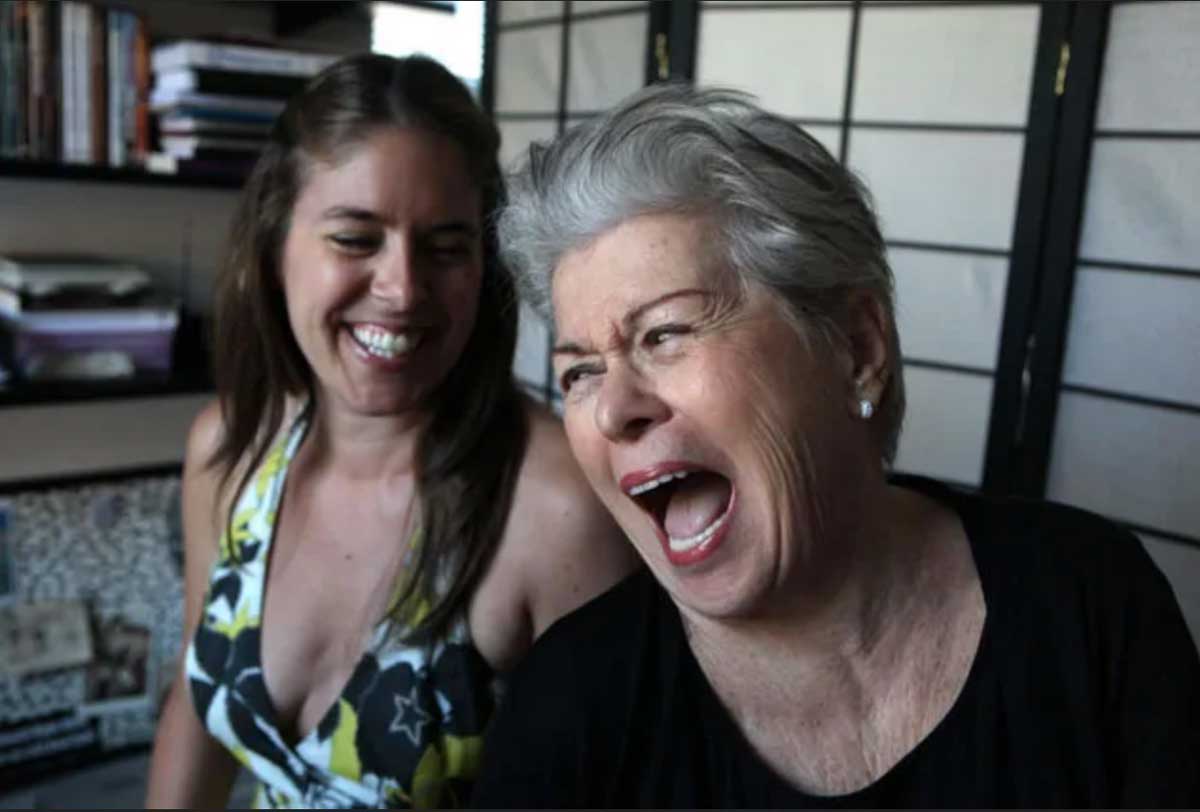 On tonight's program, we will begin with reports from Ukraine and Canada about what is developing in those countries.
Ukraine seems to be facing the threat of invasion by Russia. Planet Waves has a Kiev office where our video is edited; our person there is film student Kateryna Ryzhenko, and she will be telling us what she witnessed on a journalistic reconnaissance mission today.
Our source in Canada is Amazing Polly, whose citizen news reports have been impeccable — we have been following closely.
We will check in with the Nuremberg 2.0 mock grand jury presentment for fraud, part of a legal proceeding before the court of public opinion. This is being organized by attorney Reiner Fuellmich, who has done a fine job of keeping us informed.
Here is the Odysee page where those videos are collecting.
Summary of updates from Canada collected by Celia Farber
Amazing Polly — the latest from Canada
Kristi Leigh interviews retired hedge fund manager Edward Dowd
Interview with Cate Ryzhenko in Kiev, Ukraine at about 4 pm ET Friday, Feb. 18, 2022
Ukraine is in Eastern Europe, surrounded by Poland, Moldova, Russia and Belarus.