What Do You Believe About 9/11?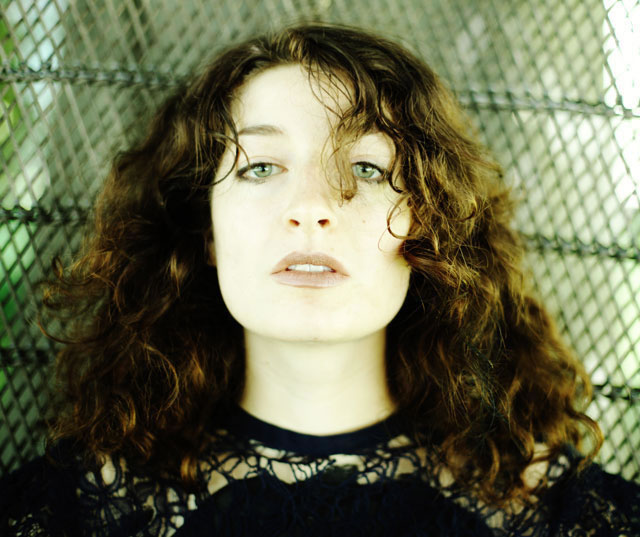 Today, Planet Waves FM features musical guest Purple Henry
---
In today's edition of Planet Waves FM, I cover one of the most pressing questions about Sept. 11: What we believe and don't believe, and why. I base my discussion on a segment of Explosive Evidence: Experts Speak Out, a documentary about some of the flaws in the official story — specifically, they don't match up with the laws of science. But what about human nature? That's the topic I introduce today, and which I will develop in greater detail in Friday's subscriber edition.
This edition also covers Saturday's Virgo New Moon. My musical guest is Purple Henry, also known as Fae Speaker.
Here is your program in the old player, where you'll find the full archives and a downloadable zip file.

Did you know that Planet Waves offers you astrological readings for every sign in audio format including birthday reports? You're invited to check them out in our audio store. If you'd like access to Eric's weekly and monthly horoscopes, visit this link to access your free trial to our premium twice-weekly astrology service.