Venus Retrograde and Lou Reed's 75th Birthday
Use this link if you're listening on an iOS or mobile device.
---
We have published the 2017 Planet Waves annual edition, The Book of Your Life. Dive in to this excellent set of readings and see what this year holds for you. You may choose your individual signs here.
---
Hello Pisces! Venus will soon retrograde back into your sign and Chiron is spending its last full year there. Pre-order your 2017-18 birthday reading here and discover what these events and more could mean for you.
Dear Friend and Listener:
Today's Planet Waves FM is dedicated to Venus retrograde in Aries. I'm accompanied by Lou Reed as I take you on a tour of this spiritual territory. (Lou's chart is here.)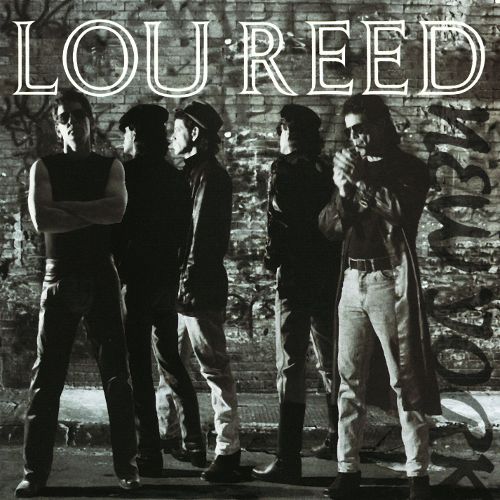 We will consider the difference between me and you, you and me, and the phenomenon of projection that makes it hard to tell the difference. I describe casting off the toxic glamour of our times and going deeper into your true reality.
Venus retrograde begins Saturday, March 4, in Aries and ends Saturday, April 15, in Pisces [see beginning and ending charts here]. This is the start of the discussion that I'll keep moving through the spring. Today I illustrate the point using various news items, metaphors and stories, doing my best to convey the themes of this astrology.
I offer my commentary on this brilliant idea going around to slash the State Department's budget and increase military spending even more. Hey, who needs diplomacy when you have bombs!
In Tantra Corner, I take you behind the scenes at a DIY party — that is, a communal self-sex party Monday night in midtown Manhattan. I end with a commentary about why someone making their way in the world might want to do more than play air guitar: it's not as good as the real thing.
This program is presented free from commercial interruption. That is special and it's not just cool, it's warm. I don't want any drug manufacturers or fast-food chains getting between me and your brain.
This program is sponsored entirely, exclusively and proudly by your memberships to Planet Waves. I know you've been wanting to sign up forever. If you get a Horoscope Lover or Core Community membership, write to me and I'll reply with a friendly surprise. Here are your three membership options.
We are part of the nonprofit Pacifica Radio Network, comrades du muckraking with such entities as Democracy Now!, which we publish daily on Planet Waves.
With love,


P.S. If you want to read my tribute to Lou Reed from back in 2013, here's a direct link. In the text, it includes a link to the 'zine article by Rob Norris, called "I Was a Velveteen." That's right before I start quoting him.