Neptune Transits, The Freedom to Deceive, Early Summer Astrology and the Hobby Lobby Case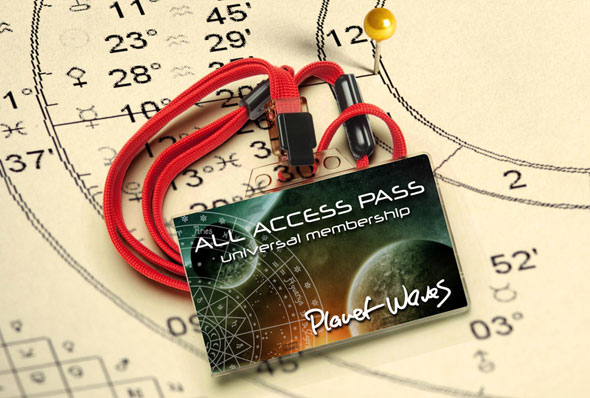 Use this link if you're using an Apple mobile device. Or you may download an archive of the program.
Planet Waves FM is presented without commercial interruption, sponsored by our subscribers, Core Community members and astrology customers. Thank you for making this program possible.
Note, on Saturday morning I'll be mailing out my Inner Space monthly horoscope, which is free. You can sign up for that here and receive it then.
______________________________
In tonight's edition of Planet Waves FM, I look at most of the astrology between now and when Mercury stations direct on July 1 — Venus square Neptune, and Sun trine Neptune, in particular. I put this in the context of "the freedom to deceive," a strange metaphysical property of existence on our planet. By the way — I don't mention the Cancer New Moon; I had other things on my mind. I will cover that in a post on the Planet Waves daily site.
Then I look ahead at the astrology of July, up till Aug. 1. These events put us onto a whole new slice of the orange, which really starts to take effect with Mercury stationing direct next week, but also with the changing emphasis into Leo. This includes Jupiter ingressing Leo, the Sun ingressing Leo, and the New Moon conjunct Jupiter.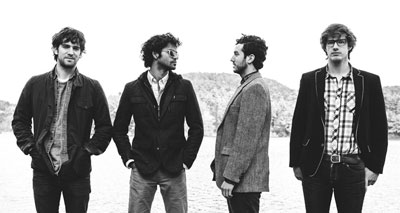 After a music break, in the second half of the program I look at the implications of the Hobby Lobby case that's about to be decided by the Supreme Court, probably on Thursday.
One of our most popular products is the All Access Pass — the You Can Have It All option — all of my mailings, horoscopes, readings and special projects, for one flat fee — less than the cost of many astrological readings. This week we are offering half-price the All Access Pass for six months. That's half the year for half price! Something actually makes sense in the world. Learn more at this link.
The article from The Daily Beast is called Waiting for the Supreme Court on the Hobby Lobby Decision.
My musical guest is Darlingside.