The Equinox Chart. Interview with Anthony Fauci. The Geert Vanden Bossche Controversy. Sexual Curiosity.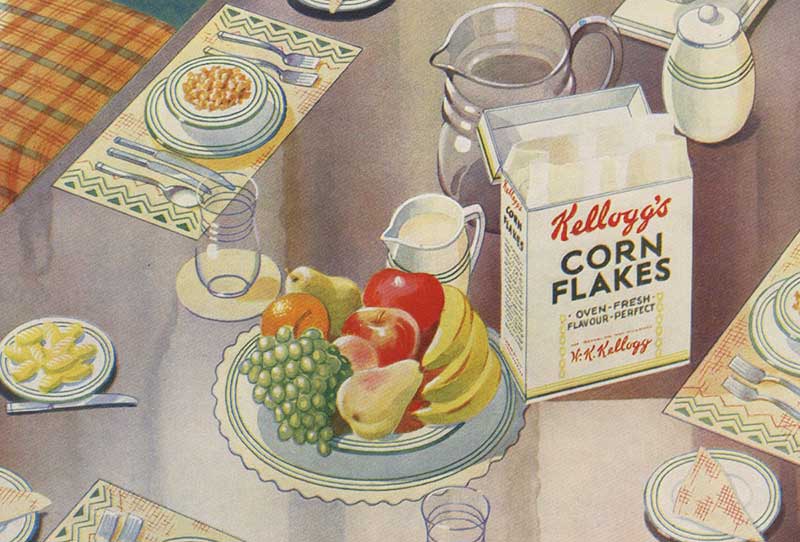 Mobile device | Thank you for sponsoring Planet Waves FM | Live Music Stream by Vision Quest – Fabulous!
Tonight's program begins with a look at the Equinox chart. This chart has the Sun conjunct asteroid Child, both caught in a tangle with other planets related to family and abuse legacy. I usually have the program on the server by 10 pm EDT latest.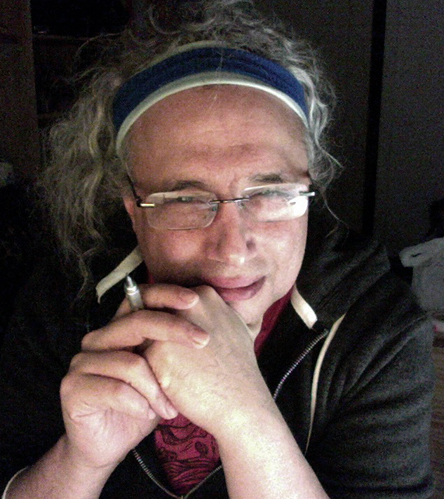 I've covered the Equinox chart with the monthly horoscope and in an article earlier this week.
Two Interviews Currently Making Headlines
I'll also be analyzing the recent interview of Dr. Anthony Fauci, head of the NIH's $4.7 billion infectious disease section, by Mexican comedian Eugenio Derbez. This was a stunning half-hour exchange between one of the most powerful men in the world, and a guy asking sincere questions about health and science.
Though I haven't recorded the program yet so I don't know what exactly it will include, I may choose to do an analysis of a discussion between Dr. Philip McMillan and a vaccine designer named Geert Vanden Bossche that is at the center of a rather huge controversy right now. You can read more about that in a new article on Children's Health Defense.
I am planning to get an early start on the program, so I'll have some energy to do Tantra Studio. (I will opt out if I am not in tin-top shape, as the discussion is so sensitive.) Music tonight is Europop classics from the oh-so-simpler 1980s.
Old-School Talk Radio with Music — Listener Sponsored
Plant Waves FM brings you fantastic astrology and old-school investigative reporting in a laidback talk and music format. We are 100% supported by your memberships and contributions. I do not answer to the Vice President for advertising — I answer to you.
Thank you again to all who donated on the occasion of my birthday. If you would like to put a coin in the basket, here is the link to do so.
With love,
Eric Francis Coppolino