Return from the Bay of Fundy, Venus, Jupiter, the Moon and the Sun, and Why the Megyn v. Trump Discussion Matters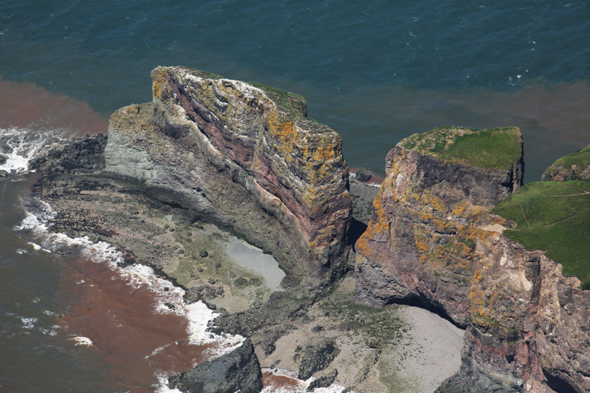 Use this link if you're listening on an iOS or mobile device.
---
Planet Waves is running a membership drive. Please sign up or get a reading — you will love our work, and you'll be supporting Planet Waves FM. Here is the letter I mentioned, which has many membership options: Solstice Fire and the Art of Service. Here is a catalog of our latest readings, with many excellent offerings. Great for astrological window shopping.
---
---
In tonight's edition, I look at Jupiter ingressing Virgo, the Leo New Moon and the Venus-Sun conjunction, all happening at about the same time. I also report in from my recent journey to the Bay of Fundy in Nova Scotia, and comment on the battle of ideologies between Megyn Kelly and Donald Trump. My musical selections are traditional songs of the Acadian people, the original French Catholic settlers of Nova Scotia and the Atlantic provinces.