Planet Waves FM | Christmas Special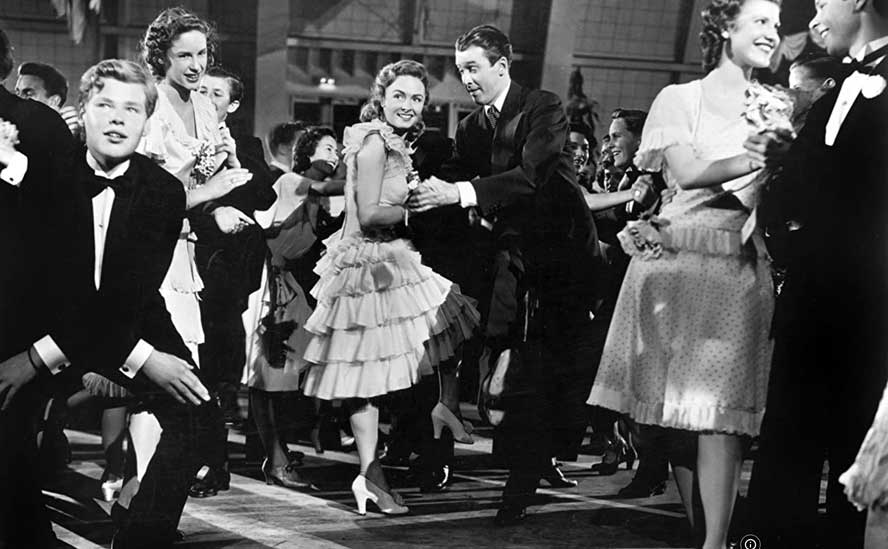 Mobile device | Thank you for sponsoring Planet Waves FM | Live Music Stream by Vision Quest – Fabulous!
Tonight's Christmas Special includes a selection written and performed by William S. Burroughs, my reading of a Robert Service poem that takes place "on a Christmas day," and a close look at the Age of Aquarius and Aquarius itself, and its relationship to the digital age. Tantra Studio is my first-ever introduction to bisexuality, beginning with the history of the word. I don't get into personal experiences, though if you're curious, here is a story from Book of Blue called A Page from the Women's Book of Secrets. In the next edition on this topic, I want to cover some of what I feel are the distinctly modern manifestations of bisexuality — especially in men — that include sissy play, femdom play, bend over boyfriend and cuckold play. These all open up the potential for non-political expression of sexual experimentation. If you're curious about more of my sex writing, check out Yogi Slut. Here is the Tantra Studio Classics Collection. I mentioned a sociologist named Harris Mirkin. Here is the article I had in mind, about sexual politics.