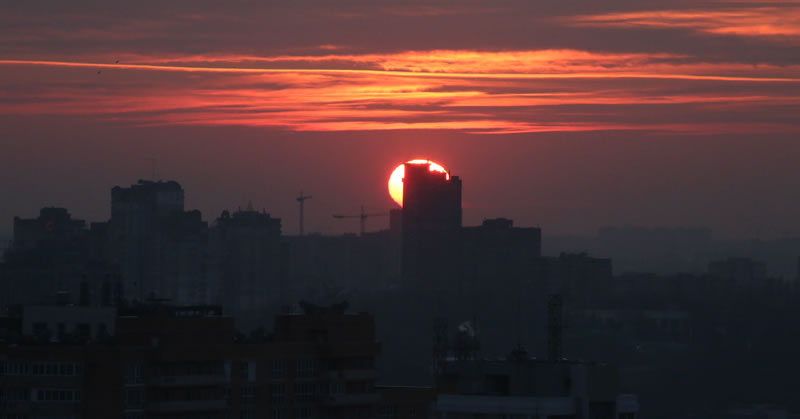 ---
Dear Friend and Listener:
In the new Planet Waves FM, which I'm posting for the New Moon in Aquarius, I make a call to conscience on the presidential impeachment. In the second segment, I talk about methods for ascertaining the truth of a news-related matter, framing it as a spiritual quest of a certain kind.
Then I cover the astrology of the next few days, and finally, in Tantra Studio, I check in from a place where flirting and eye contact are welcome.
Planet Waves FM is a project of Chiron Return, and an affiliate of the Pacifica Radio Network. We are a nonprofit organization supported by your generous contributions, large and small. If you come back to me every week, please consider getting on board — and in any event, please spread the word about what we're doing here.
Thanks for tuning in.
With love,


---