From the Impeachment Into Some Future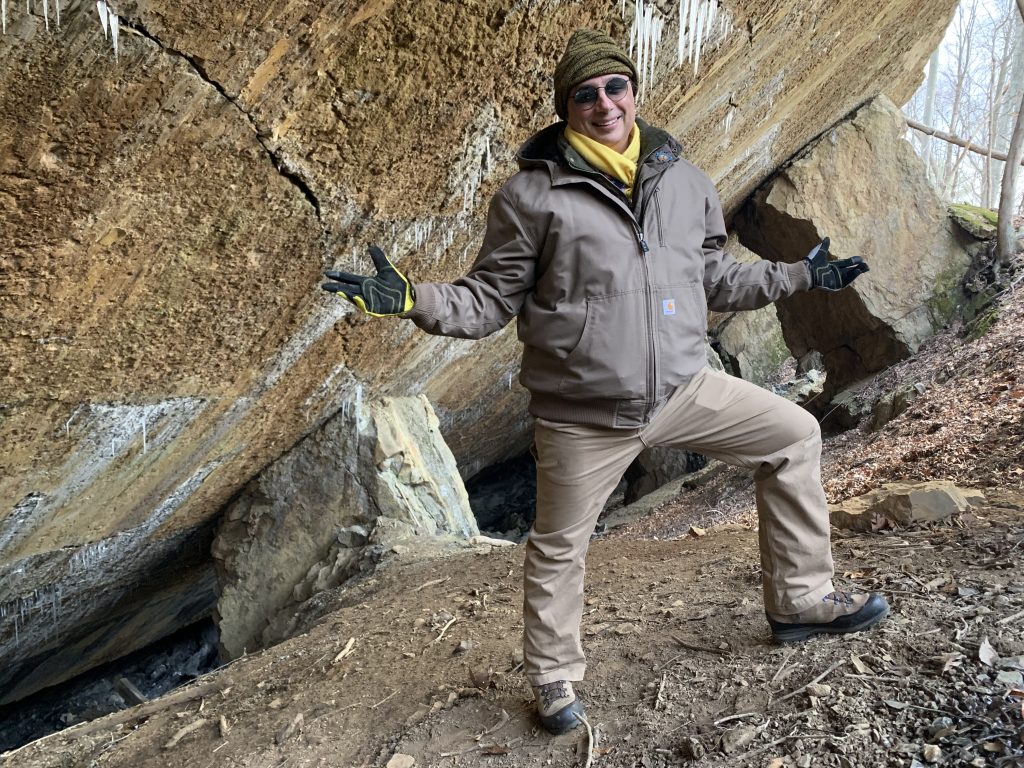 Dear Friend and Listener:
Tonight's Planet Waves FM is ready. It's been quite a week. I was up early this morning looking out my window with a sense that we are living in another world; that something has changed (and this was associated with last week's political events). I go into that feeling and a few others.
The program begins with a careful review of Mitt Romney's eight-minute presentation on why he voted to convict Donald Trump.
I then make a careful study of the acquittal chart.
I respond to some reader queries about how to make a difference in the world; the We Care edition is circulating widely. As part of this, I shed some light on how we handled a crisis situation in 2018 in a nonviolent way, remaining as loving as possible throughout.
And in Tantra Studio, I review last Sunday's Super Bowl halftime show, mainly responding to the notion that it was somehow a positive statement of female empowerment, or a relevant political statement.
If you listen to Planet Waves FM regularly — if you find it a place of refuge and thoughtful reflection — please consider becoming a contributor. If you can't afford to, please pass the program forward such as by linking to us on social media.
If there are any philanthropists in the listening audience, we are seeking seed funding to hire a consultant to help us apply for grants. If you would like to help, please get in contact.
Thanks for tuning in.
With love,