Mercury direct, Sun conjunct Saturn and Monogold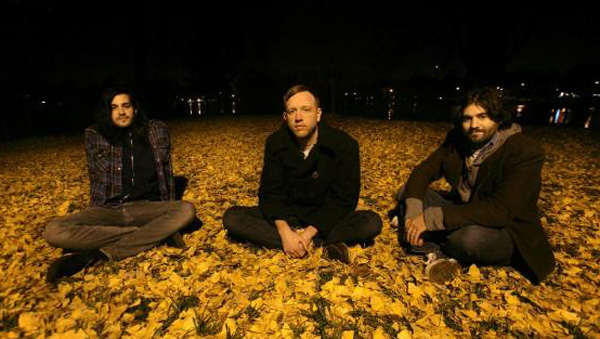 As the Scorpio sky continues to deepen, Planet Waves FM explores the themes coming along with that — a conjunction of the Sun and Saturn Wednesday, introspective Mercury turning direct on Sunday and a recap of the eclipse cycle we just experienced. Closing up the first set, I look at the issues the world is facing at the Fukushima nuclear power station in Japan.
My musical guest is the magnificent, incomparable Monogold, who I saw play at BSP last Friday evening.
In Act 2, I continue my sexual advocacy rant, pulling back the veils one by one and getting a look at what is back in the shadows. Note to Scorpios — on Tuesday I recorded your astrology reading for 2013-2014 solar year. If you purchase before the reading publishes some time late Wednesday, you'll get to take advantage of a 33% discount.
The reading consists of two sections of astrology and one of tarot, presented in patient, clear detail, light on the astrotalk and rich in psychological insight.
Thanks for tuning in.
Click here if you use an Apple mobile device.
You can find a direct link to the MP3 of the program on this URL. Here is your program in the Old Player. Note, will also be able to download a compressed file of the program on the Old Player page, which also includes a full archive of Planet Waves FM going back to 2010.