Leo Full Moon; Mars conjunct Nessus
Here is the page from Alice Bailey about Aquarius.
In tonight's edition of Planet Waves FM, I cover the Leo Full Moon that's approaching this weekend. This happens simultaneously with the the conjunction of Mars and Nessus in Aquarius.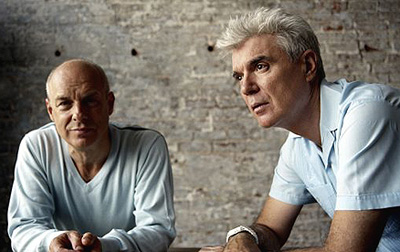 This conjunction has implications for all kinds of sexual healing subject matter — particular in the social arena.
Much of what we do is in a sense dictated by the supposed opinions (and insecurities) of others, and this conjunction may bring up some of that material. I look at Alice Bailey's take on the sign Aquarius as well.
Later in the program I talk about the Roe v. Wade decision of the U.S. Supreme Court, which I covered in Friday's subscriber edition. I've opened up that issue to pre-subscribers — it's at the link above.
Our musical guests are David Byrne and Brian Eno, who have released two tracks from their My Life in the Bush of Ghosts project under a Creative Commons license.
Here is your program in the Old Player. Note, you can download a compressed file of the program on the Old Player page, which also includes a full archive of Planet Waves FM going back to 2010. More recent programs are collected in the category listing at the top of the blog frame.
With love,


Did you know that Planet Waves offers you astrological readings for every sign in audio format including birthday reports? You're invited to check out my other products in our audio store. If you'd like experience my weekly and monthly horoscopes, visit this link to access your free trial to our premium twice-weekly astrology service.