Introduction to Pacifism. Aries FULL Moon. AE911 Truth Comments on Judy Wood's Theory.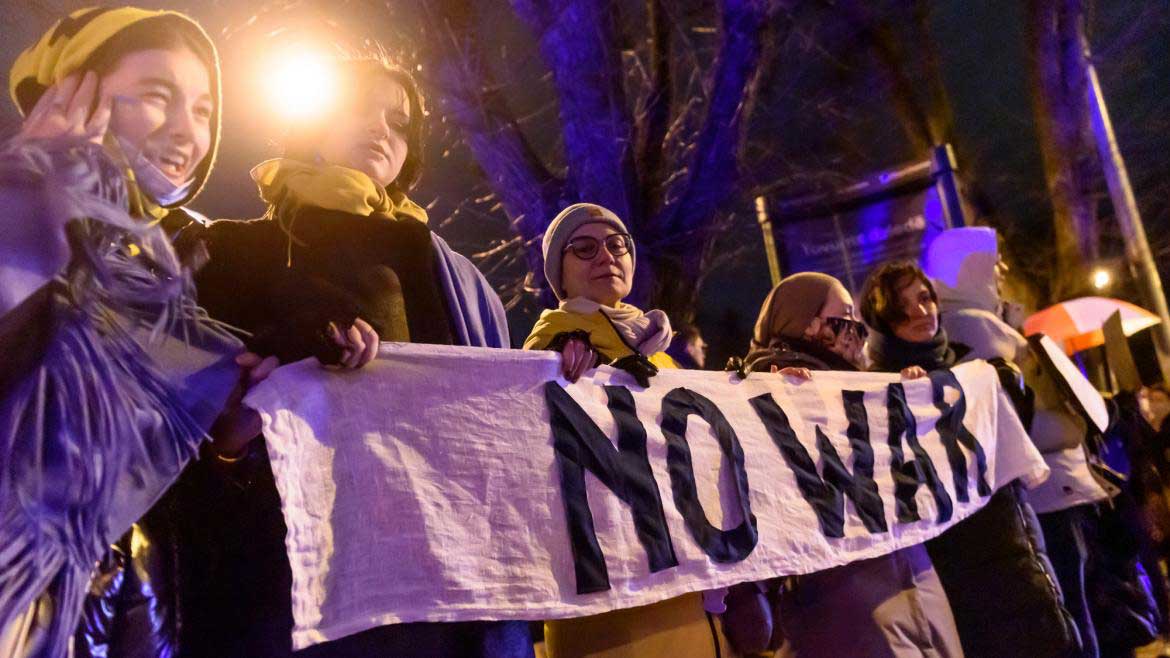 Planet Waves FM will be off Oct. 14 and resume Oct. 21.

Here is the full program at standard bandwidth. Alicia McBride starts at about 1:31 after the song break. Roland Angle starts at about 2:30 after the song break. Both interviews are on their own players, below.
Here is the full program at reduced bandwidth, mono | Zip | Alt Player
Here is the stand-alone interview with Alicia McBride
Stand-alone interview with Roland Angle of Architects and Engineers for 9/11 Truth is below. We go over the developments of the past year, and I ask him about AE911's position on Dr. Judith Wood, who is making the case for directed energy weapons being involved in the demolition of the World Trade Center complex. The prevailing theory is that it was conventional controlled demolition.
Tonight's Program – Full Moon chart below
Humans are a warfaring species. We tend to think that combat is a way of life and a normal state of affairs between countries and often among one another. We also tend to accept our societies becoming militarized, as if there is no alternative. The usual logic of these conversations is that each bomb justifies the next.
On tonight's Planet Waves FM (which usually posts well ahead of its 10 pm scheduled time) I'll be introducing the concept of opposing war generally, as contrasted with the usual debate over whether a particular war or military action is justified.
I'll be interviewing Alicia McBride of the Friends Committee on National Legislation. This is a branch of the Quaker faith (of which I am a member). Our primary religious principle is the opposition to war in all forms.
I'll also feature an interview with Roland Angle of Architects and Engineers for 9/11 Truth. We are a little late for the 9/11 anniversary, but not for our discussion of what has happened the past year. At the end of the interview, I ask Roland about the work of Dr. Judy Wood, which you can read about in the comment section of this Substack post from one month ago.
And I'll have a reading of the Aries Full Moon and discuss Mars retrograde — both of which touch on military themes (Mars, also called Ares, is the Roman god of war.)