The new Aquarius pattern. Controversy over ICAN claim that CDC removed autism denial — developing story; interview w/ leader of Free Press; Tantra Studio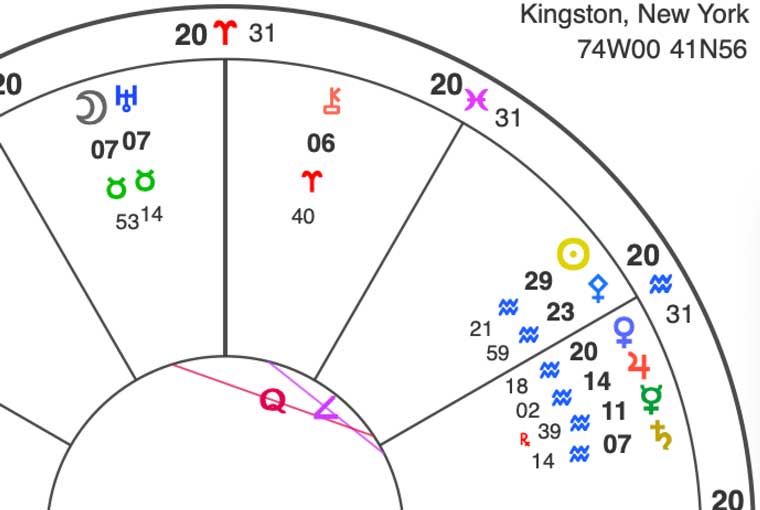 Mobile device | Thank you for sponsoring Planet Waves FM | Live Music Stream by Vision Quest – Fabulous!
We are still sorting out the ICAN / CDC autism issue though there may be merit to the statement. I'll update you on next week's program.
Here are some resources:
Statement about "misinformation and disinformation by Free Press
Christopher Korst on cell line contamination – MUST READ
Steve Bustin on problems reproducing experiments done with the PCR — focusing on errors introduced during the the Reverse Transcriptase phase of rt-PCR