Citizenship in the Community, the Russian Connection and what LGBTQIA is So Blatantly, Obviously Missing
Use this link if you're listening on an iOS or mobile device.
---
We have now published the 2017 Planet Waves annual edition, The Book of Your Life. Dive in to this excellent set of readings and see what this year holds for you. You may choose your individual signs here.
---
Hello Aquarius — you can now order your 2017-18 birthday reading here. Get this audio intensive to give your solar year that extra boost.
Dear Friend and Listener:
In tonight's edition of Planet Waves FM, I start with a discussion of the current eclipse pattern, which leads into the Russian connection and the resignation of Michael Flynn, the now former national security advisor to the president. The Russian connection is going to be the gift that keeps on giving.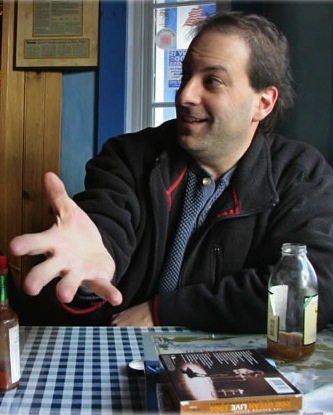 In the second segment, I look at the forthcoming Pisces astrology (Sun conjunct the South Node and Sun conjunct Nessus, followed by an eclipse of the Sun) as being an opportunity to unravel vexing past issues, and as a way to embrace the potential for quantum healing.
As it's Valentine's Day, I ponder why LGBTQIA — the new version of LGBT — leaves out self-sexuality when so many people so obviously experience this as their primary sexual orientation.
Then, in a special extended last "hour" of the program, I speak with Stephen Bergstein, constitutional attorney and historian, about how you can have an impact on the political situation. Steve tells many stories, including the burglary of an FBI field office that led to the discovery of the COINTELPRO program — all that spying on activists that happened in the 1960s and early 1970s.
My musical guest is Love, with selections from their 1967 album Forever Changes. You can get that on Amazon or iTunes.
Planet Waves is part of the nonprofit Pacifica Radio Network. We are sponsored by your memberships to Planet Waves, and by things like The Book of Your Life annual readings.
Thanks for tuning in.
With love,


P.S. Here is a link to the Compersion collection of articles, which includes a link to my archive at Sexuality.org.