Backstage Uptown: This Weekend at BSP in Kingston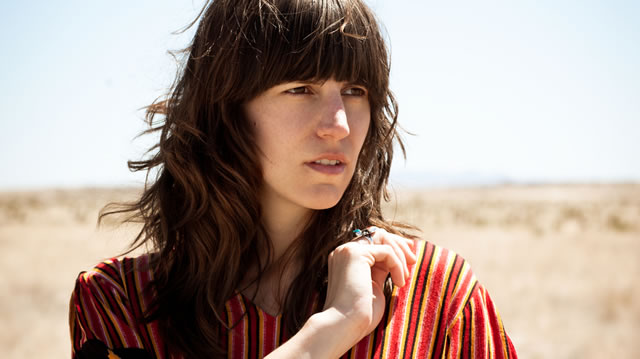 WED OCT 16TH – DUKE MCVINNIE BAND – $5, 18+, 9PM
An intimate evening of music with this avante-blues super group, and special guest DB Leonard. Duke will also be performing on 10/30.
—–
THUR OCT 17TH – LOUDBOY, SARAH FIMM, BURNELL PINES – $6, 18+, 8PM
John Andrews has played guitar around the world with such legendary musicians as Peter Murphy (Bauhaus) and Nena, but he writes and releases his own original hard rock music under the name LOUDBOY. To celebrate the release of the brand new LP "ULTRA MK" (out now,https://www.cdbaby.com/cd/loudboy1), LOUDBOY will be playing a rare Upstate show, with friends and collaborators Sarah Fimm and Burnell Pines!
—–
FRI OCT 18TH – DADDY LONG LEGS, ANDY ANIMAL'S CANNIBAL TRIBE, TWIN GUNS – $8, 21+, 10PM
Rock and roll is ALIVE & WELL, and yes, it still lives in NYC! These three bands, each with their own take on gritty boogie and soul, are skipping town to come upstate and shake the leaves off the trees. For $8, this is the best workout in town.
—–
SAT OCT 19TH – UPSTATE MERKIN: with ELEANOR FRIEDBERGER, JOSH RITTER, BOBBY TISDALE – $12/15, 21+, 9PM
A night of music and comedy for adults! The comedians do not get announced in advance, but lets just say last time they featured Jimmy Fallon's warm-up comedian, an SNL writer, and capped it with a musical performance from AC Newman and special guest Neko Case! These things tend to sell out, so grab tickets early…and remember, you never know who is going to show up!