Backstage Uptown: This Weekend at BSP in Kingston
Editor's Note: Each Wednesday, Planet Waves is offering space to Backstage Studio Productions, a local music venue in Kingston, NY that I've made friends with. If you want to learn something about BSP, here's a recent article. The audio link above previews some of the music that will be at the venue this weekend. — efc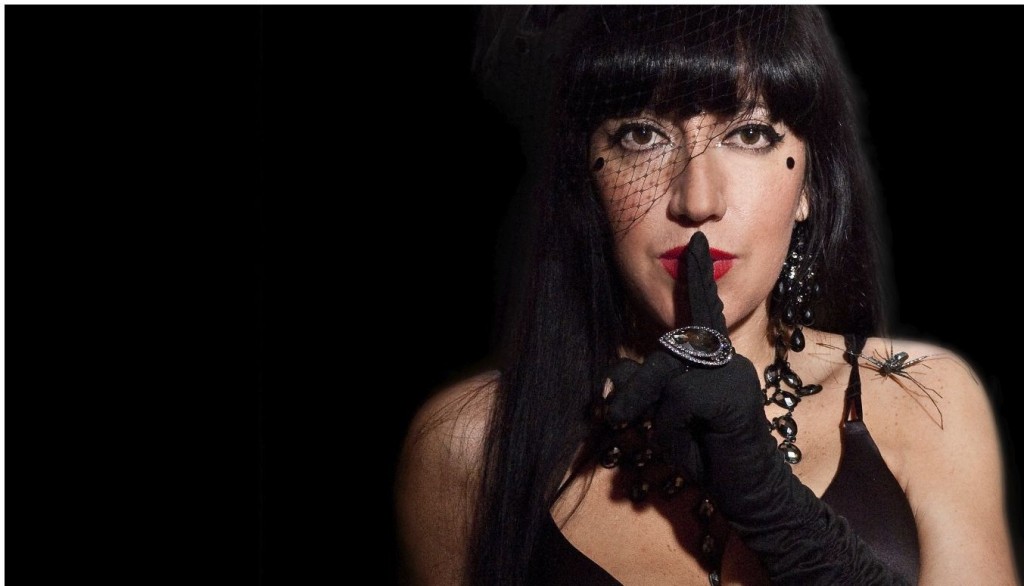 THUR., SEPT 12: DR. AWESOME // HARI + THE KARIS // QUARTERBACKS 18+, 9pm
Hari & The Kari's bring their high energy punk-rock show to BSP this Thursday, recalling the full-on rock explosion of Velvet Underground and The Jam. Also featured on this Bard/New Paltz showcase are Dr. Awesome, and electro pop-rock outfit QUARTERBACKS.
FRI., SEPT 13: BACK TO OLD SCHOOL 90s DANCE PARTY! 21+, 10pm
Kicking off the weekend is our "Back To Old School" Party featuring DJ Buffalo spinning your favorite 90's dance-hall hits and deep tracks. 90's attire gets you a discount at the door! 9pm $5 (with costume)
SAT., SEPT 14: VAJRA // ADESTA 18+, 9pm
Dark, moody and melodic VAJRA take the stage fronted by the multi-talented Annamaria Pinna. Special guests Adesta start the night with their unique set of Rock n' Roll.
SUN., SEPT 15: LIVING WITH ELEPHANTS // IKE SHAW 18+, 7pm
Note, Living with Elephants was featured in this week's regular edition of Planet Waves FM.
Facebook event
Amy Poux finishes off the weekend with her new band, Living with Elephants. Their soulful, moody sound is like a cross between Nora Jones and Aimee Mann with a little Laura Nyro thrown in. Solo singer-songwriter Ike Shaw opens.