Astrology of Paul Manafort and Pres. Trump
Use this link if you're listening on an iOS or mobile device.
---
Eric's 2018 Autumn Reading, Empathy-Pathos, is now available for pre-order. This will be a 12-sign audio reading covering Venus retrograde and beyond. Pre-order all 12 signs now for just $77 — we will increase the price soon.
---
Hey Virgo — Saturn is providing a solid foundation in Capricorn, your creative 5th house, and Uranus in fellow earth-sign Taurus is jazzing up your house of spirituality and travel. Order your 2018-19 birthday reading by Eric to discover how you can harness these energies. Check out more recent and new readings here.
---
In tonight's edition, I look closely at the charts of Paul Manafort and Donald Trump. Manafort is the former campaign chairman who was recently convicted of eight counts of fraud, then last week turned state's evidence and pleaded guilty to the lot of what the special counsel had charged him with.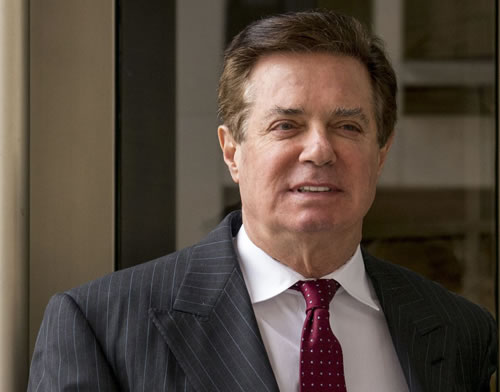 I got Manafort's data through a mutual friend, so we know it's reliable. I look at both his and Trump's natal and progressed. Here's the chart file for Trump and the chart file for Manafort.
Much of the program is about the Venus and Mars retrogrades and what I see them describing.
I begin, though, with some housekeeping related to the end of my sabbatical, which is now officially over. The daily horoscope resumes one week from today, and I am about to record EMPATHY-PATHOS, which will, if all goes well, come in within a few days of the equinox.
Please note I've sent a special letter to all of our customers tonight. If it didn't arrive in your inbox, here is a link.
Planet Waves FM is distributed without profit by Chiron Return, Inc. We are part of the Pacifica Radio Network. Please support our efforts with a recurring or one-time donation in any amount. We are an official nonprofit corporation; all donations are a tax write-off. If you cannot afford money, please post our programs to social media and forward them to your friends.
with love,


PS — As promised, here is my article on Trump and his progressed chart. And here is the article Dark Side of the Aquarius Moon about Syd Barrett.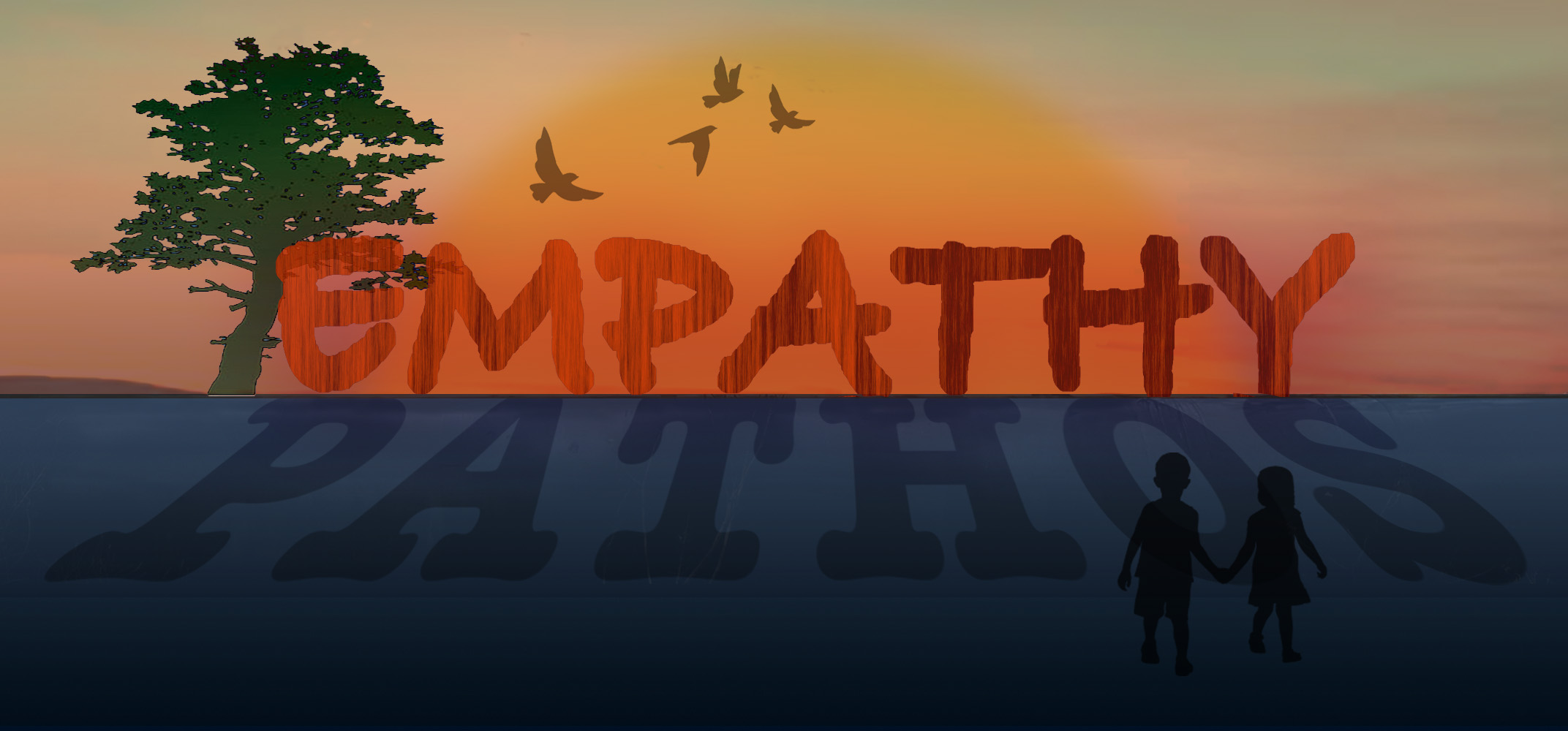 No matter your gender, your sexual orientation or your biological sex, you have both Venus ('the feminine principle') and Mars ('the masculine principle') in your astrological chart. Next month, Venus will undertake a retrograde journey rather like the one Mars took this summer — yet it will have its own particular flavor, shape and texture, and will ask its own questions.
Did you know that Venus has both masculine and feminine attributes, and can function either introspectively or expressively? We'll be getting a taste of these contrasts during this process, which begins in about three weeks.
Believe it or not, you can still secure the pre-order price of $77 for Eric's Fall Reading, called Empathy-Pathos, which will cover Venus retrograde and beyond, and comprises all 12 signs. This will give you crucial insight into your Sun and rising signs, plus those of your closest partners, friends, family members and prospective lovers. Each sign will be 30 to 40 minutes each, and the set will come with a video introduction. You may pre-order here, or call us at (845) 481-5616.