Salacia, Pisces Full Moon and a Red Flag Incident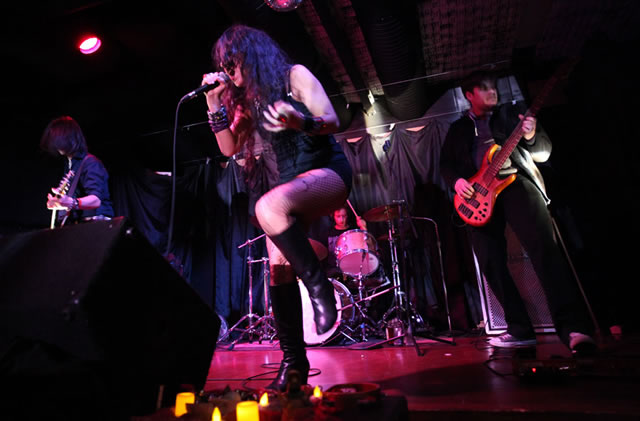 Click here if you use an Apple mobile device.
In tonight's edition of Planet Waves FM I cover the approaching Pisces Full Moon conjunct the relatively new planet Salacia. Named of for the consort of Neptune and a goddess of the Sea, I think it's pretty special that we're having a Full Moon in Pisces conjunct this point — though it's difficult to predict what it might mean. That's why I call these 'proving moments', wherein a planet's properties emerge.
In the second half of the program I cover the Building 197 incident — Monday's shooting at the Navy Yard in Washington, DC (see chart). First a clarification: the suspect, Aaron Alexis, didn't have top secret clearance — he merely had security clearance. But the irony is still there — he had security clearance despite a history of arrests, firearms incidents and a ridiculously spotty career in the Navy. What is the meaning of security?
You can see his chart here. I also look briefly at the chart of the NRA.
Here is my initial writeup on the Building 197 incident. Here is a commentary on the emotional onslaught of the news that I wrote Monday night, called Missing the Obvous.
Our musical guest tonight is Vajra, who performed this week at Backstage Studio in uptown Kingston, NY.
You can find a direct link to the MP3 of the program on this URL. Here is your program in the Old Player. Note, will also be able to download a compressed file of the program on the Old Player page, which also includes a full archive of Planet Waves FM going back to 2010.