April Fools' Day on Planet Waves FM
Use this link if you're listening on an iOS or mobile device.
---
You can now get instant access to all 12 signs of the 2018 Planet Waves annual edition, The Art of Becoming. Order all 12 signs here to read your Sun, Moon and rising sign and those of loved ones, or choose your individual signs here.
---
Your Aries 2018-19 audio birthday reading by Eric is now available for pre-order. Don't miss out on this invaluable guide to what promises to be a pivotal year — whether you're Aries Sun, rising or Moon. Get your copy today for just $33.
---
Dear Friend and Listener:
In this Russia-themed edition of Planet Waves FM, I round up the local news, including the new free speech policy adopted by the Board of Education.
We meet Kingston's first Etruscan-American activist, and hear an interview with Hank Hansen, the well-known lawnmower repair man. I also pay homage to two well-loved Radio Kingston program hosts who mysteriously vanished last week.
We hope you enjoy this April Fools' Day special. If you listen on a regular basis, please consider making a contribution to help with our running costs. All donations made within the U.S. are tax-deductible, and every little helps. Thank you for your generosity.
With love,



New Excerpts From The Art of Becoming — All Signs
"Wow — what a reading! I have been struggling for years trying to find that part of me, the one with drive, ambition, fearless aspirations, vision and a mission. Where has this person gone to? Why is everything I do being sabotaged or not manifesting? Now it all makes sense with Sagittarius! The disappearing, going missing, being waylaid. After this reading, I feel renewed, energized and hopeful. This came at a perfect time. Grazie mille Eric — you hit it on the head again!!"

— Nanci, on the Capricorn Art of Becoming reading
Dear Friend and Reader:
The Art of Becoming, our inspiring 2018 annual edition, has generated a lot of feedback like Nanci's. Eric's ability to help readers find the best in themselves is one of the qualities our customers and subscribers value the most about our work. This year's annual is no exception.
Click the links below for a snapshot of what this delightful edition contains, with brand-new excerpts from each of the written readings. We recommend you order all 12 signs here in order to benefit from the best value; you may choose your individual signs here.
With best wishes,



Amy Elliott
Navigate directly to your sign:
ARIES | TAURUS | GEMINI | CANCER | LEO | VIRGO
LIBRA | SCORPIO | SAGITTARIUS | CAPRICORN | AQUARIUS | PISCES
---
Planet Waves: Heart-Centered Path to Growth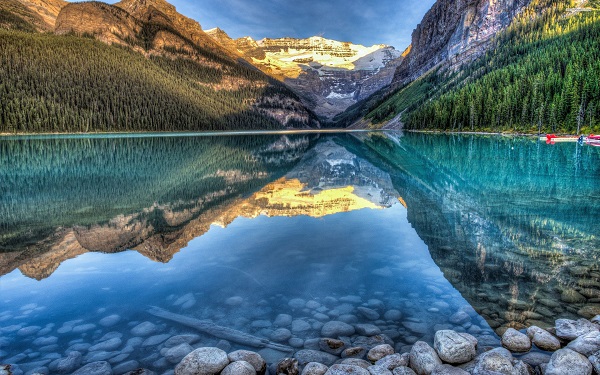 "Planet Waves is extremely generous and I feel really supported by all the writers in their heart-centered approach. By participating in the Planet Waves community, I am learning the wholistic application of spiritual and personal growth studies to living with what is."

— Miruh Sanderson
Following astrology helps give you the confidence that you need to make your way in the world with autonomy and self-respect. Planet Waves gives you personal, positive and beautiful astrology that is designed to help you to a deeper understanding of yourself and your purpose. Eric brings to everything he does the full weight of over 20 years' experience in astrology writing and consultation; along with pervasive humanity and friendliness that's like warmth and shelter in a cold world.
We offer a number of affordable options for membership — you may find out more here, including how to sign up. If you're already a member, please consider giving a membership as a gift. If you need additional options, please feel free to email us.
---
Four Winds Almanac Now Includes Daily Horoscope
Planet Waves publishes a nifty daily astrology newsletter called the Four Winds Report. Designed as a fast read arriving early in the morning, we're now trying an experiment — we're including the New York Daily News daily horoscope for everyone.
Were it not for horoscopes, I wouldn't be an astrologer. It was the Patric Walker daily that convinced me there was actually something to astrology, and I got my basic education studying his column each day in the New York Post.
I pack a lot of energy into each sign's 50-word write up. Part of the value of astrology is the timing, and daily allows for precision, as well as chronicling a narrative day by day.
Your almanac also includes information about Mayan astrology (long count and short count dates), several formats of the current date (including Hebrew and Islamic), a daily birthday reading, and special discounts on products and services.
Best of all, we take no outside advertising.
---
Listen to Vision Quest on Live Stream
Planet Waves has an in-house music ensemble, called Vision Quest. We have a 38-hour loop of our music, which you can listen to any time. Included are finished pieces, rehearsals, live concerts, drum grooves, and spoken word recordings. I consider it a kind of musical divination. Click in randomly at different times of day and see what you discover.