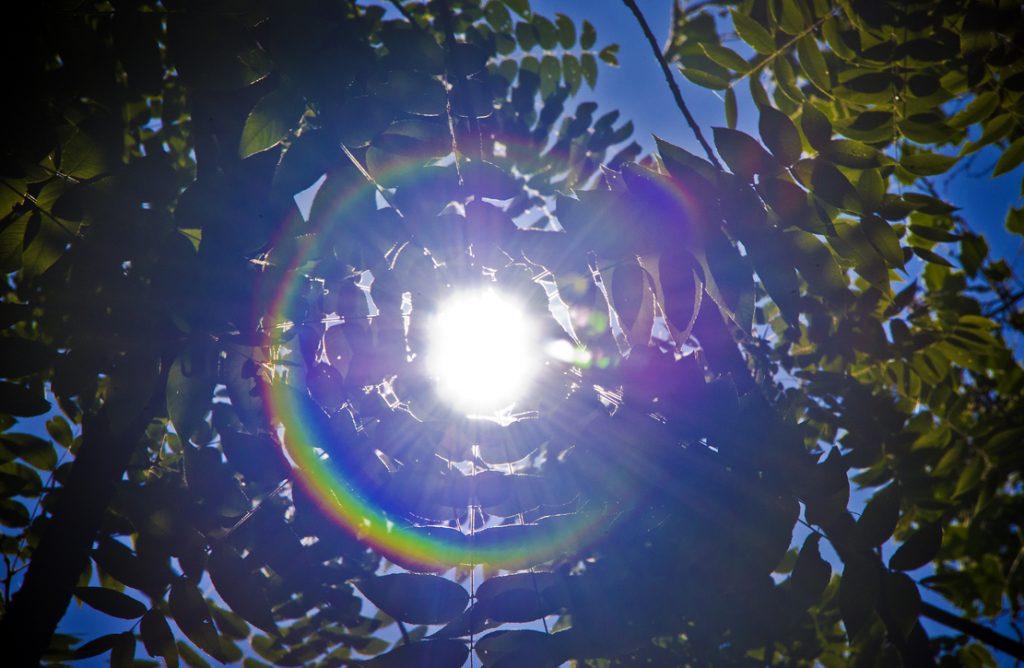 Thank you for sponsoring Planet Waves FM
In this weekend's program, I consider the astrology where "this all" is headed — the Jupiter-Saturn conjunction, about which I probably did not say enough. This is the final resolve of all we've experienced in 2020, yet the outcome is not certain. Like many things right now, much hangs in the balance. And that balance is the willingness to be aware.
The mid part of the program is a conversation with Spencer Stevens, who has been coediting Covid19 News with me the past couple of months, and doing an excellent job. You will hear some shop talk about what it's like to be tracking this issue day to day, confronted with an onslaught of lies, chaos and confusion.
For Vesta Studio, I take another look at the astrology — including Venus in Gemini — and consider the matter of sexual ambivalence: of not knowing which way you might lean. In politicized sexuality, everyone is perfectly confident and marches with their faction. In actual sexuality, there is the possibility for doubt, a good use for curiosity, and the potential to explore yourself and others; your feelings, and those of others.
Planet Waves FM is published by Chiron Return, a 501(c)(3) organization. We are part of the Pacifica Radio Network, also home to Democracy Now!, KPFA-FM Berkeley, and WBAI-FM New York. Our listeners have been generous with us through this year that has been challenging for everyone. We are grateful for your support, and are grateful for your commitment to our mission, as we are committed to yours. Thank you.
Those who wish to make a contribution, one time or monthly, may do so here. Donations made in the U.S. are tax-deductible.
With love,