What Happened to Flight 370?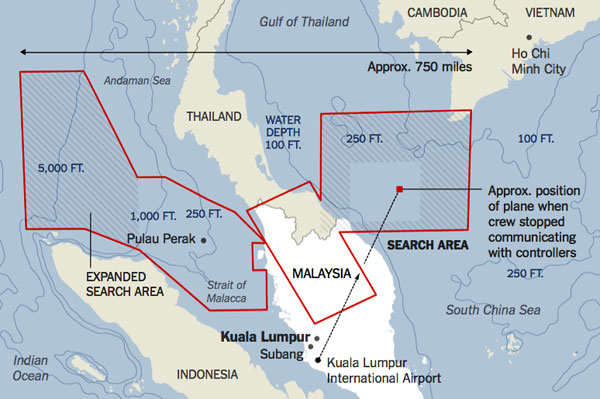 Link to Part Two of this Podcast
In tonight's edition of Planet Waves FM, I look at the chart for the takeoff of Flight 370, and study the chart to see what might have happened. Prior to that I describe the current astrology and give another look at the Uranus-Pluto square. Our musical guest is Jimmy Be Free.
If you are curious about my birthday readings for Pisces, Aquarius and Capricorn, here is a letter that describes them. If you're curious about The Mars Effect, here's how to get into that.