Uranus Enters Taurus; Mars enters Aquarius
Use this link if you're listening on an iOS or mobile device.
---
The Sacred Space of Self, the brand new 2018 Spring Reading, is now available for pre-order. This set of 12 video presentations will cover Chiron's transition into Aries, and Mars retrograde in Aquarius over the summer. Pre-order soon to get the best value.
---
Hey Taurus — Uranus will be arriving in your sign Tuesday. Are you ready to make some changes? Order your 2018-19 Taurus birthday reading by Eric today for handy tips on how to work with the planet of revolution, and much more.
---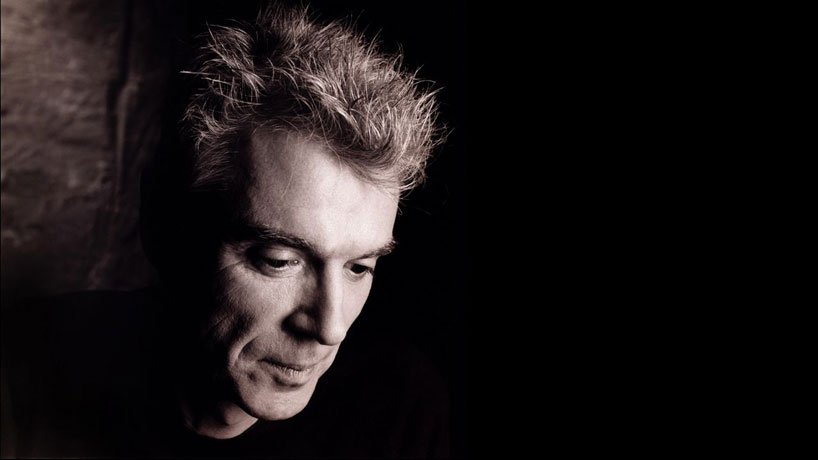 Dear Friend and Reader:
In tonight's Planet Waves FM, I look at the chart for the Taurus New Moon, which takes place at 7:48 am EDT (11:48 UTC) Tuesday, May 15. In that chart, Mars is about to enter Aquarius, where it will be retrograde most of the summer; and Uranus about to enter Taurus, something it has not done for about 84 years.
In the second half of the program, I take the discussion of selfsexuality deeper, considering the ways we can use tantric process as a means of self-reconciliation and inner healing.
Our musical guest is David Byrne, whose birthday is this week. There's one more Taurus show — I think we'll devote that to Bono, another of the amazing Taurus recording artists of our day.
Planet Waves FM is sponsored by your memberships to Chiron Return, the nonprofit corporation that supports the program. If you love and depend on Planet Waves FM, please take a moment and make a recurring or one-time contribution to Chiron Return. All donations are tax-deductible if you file US taxes.
Thank you for tuning in. If you want to correspond about Planet Waves FM or anything I talk about there, please drop me a note.
With love,