Twin Charts: Sagittarius Full Moon, Gemini New Moon
Use this link if you're listening on an iOS or mobile device.
---
The 2016-17 Taurus birthday reading is now available for immediate access. Here is a special video preview. The reading lasts as long as you need it, and makes a great gift.
---
If you haven't yet secured your copy of our excellent 2016 Spring Reading, here's a brand new video preview just for you. Don't forget, you can get all 12 signs or choose your individual signs — and we have a special written horoscope coming soon.
---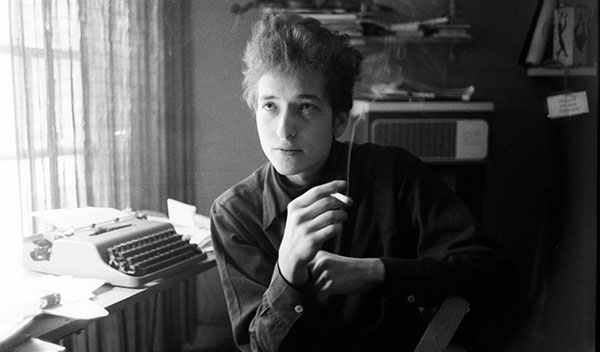 Dear Friend and Listener:
In tonight's edition of Planet Waves FM, I welcome the Sun to Gemini (it arrives Friday, May 20), and read the charts for the forthcoming Sagittarius Full Moon and the Gemini New Moon. You can see those charts here.
I give a visual version of this presentation in the current Planet Waves TV.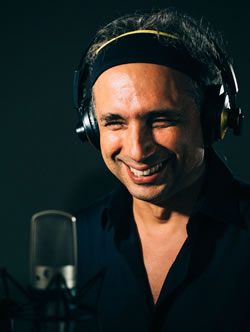 As part of that welcome, our music today is provided by the quintessential Gemini himself, Bob Dylan, to celebrate the 50th anniversary of one of his masterpieces, Blonde on Blonde.
In the astrology portion at the top of the show, I describe the relationship between a slow-moving pattern in the background — Jupiter, Saturn and Neptune in a T-square pattern — and then overlay the Full Moon chart, which adds many other points.
All of these planets are in the mutable signs Gemini, Virgo, Sagittarius and Pisces. The message is hang loose and give yourself permission to change your mind when you get new information, or have a new idea.
In the second segment, I read a reader letter from Susanne Vincent, who is responding to last week's edition of Planet Waves.
In the third segment of the program, I read the chart for May 16, 1966 — the day that Blonde on Blonde and Pet Sounds by the Beach Boys came out, and the day that the "Cultural Revolution" in China began. This was not the friendly kind of culture party we had in the U.S. but rather the beginning of a holocaust of artists, intellectuals and dissidents.
In the last segment, I read the lyrics and talk about the title of Dylan's "Stuck Inside of Mobile With the Memphis Blues Again."
We are sponsored by your memberships to Planet Waves. Check them out here, including our how Horoscope Lover level.
With love,