The World on Fire — and the Sagittarius New Moon
Use this link if you're listening on an iOS or mobile device.
Here is today's edition of Democracy Now!. We are able to offer this to you as part of our affiliation with the Pacifica Network. Amy Goodman continues to report live from the COP21 summit, and looks at British opposition leader Jeremy Corbyn's first U.S. interview.

---
We have fun, healing and insightful astrology for you. Planet Waves FM is sponsored by…YOU. We are presented without commercial interruption. Become a Planet Waves Reader at $7.77 a month or a Core Community Member at $14.97 a month. Want more? Get our Backstage Pass. If you're a Scorpio Sun or rising, you may order your 2015-16 birthday reading here. If you're Sagittarius Sun or rising, you may pre-order your birthday reading here.
---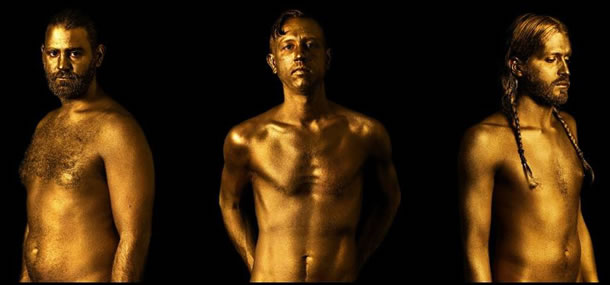 Dear Friend and Reader:
In tonight's edition of Planet Waves FM (now part of the Pacifica Radio Network), I look closely at the Sagittarius New Moon, which takes place Friday, Dec. 11. The streak of planets now in Sagittarius aligns with many deep space points, including the core of our galaxy and the Great Attractor.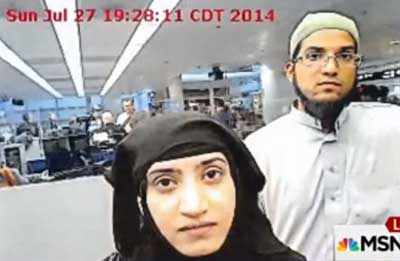 I also go over charts for the incident at the Indian Point nuclear power plant near Manhattan, as well as the chart for the arrival of the alleged shooters in last week's incident in San Bernardino, CA.
The federal government released an image with a time stamp on it — which is an invitation to astrologers to cast the chart. Both charts are below.
On Saturday, The New York Times published an editorial on the proliferation of guns on its front page. It was so apropos I've read the whole commentary in full. The Times tells the story of how and why they put an editorial on page one for the first time in nearly 100 years.
My musical guest is Brooklyn-based Monogold. Here is their bio, and here is their bandcamp page, where you can listen to their new CD project.
Thanks for tuning in.
Lovingly,