The Walk of Shame, Herpes Paranoia, Fear of the Nipple and Other Horror Stories from Youth Sex Culture
Use this link if you're using an Apple mobile device. Here is the song Ohio, written by Neil Young.
This article introduces my ideas about sex education.
In tonight's edition of Planet Waves FM, Daniel Sternstein and I speak candidly about the "walk of shame" phenomenon, and other truly strange idioms from twenty-something youth sex culture.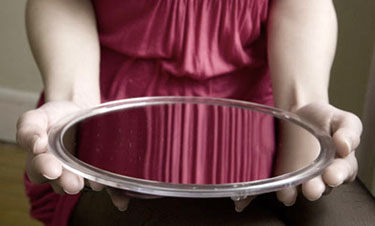 These include paranoia about herpes but hardly anyone doing anything about it, the rampant sexualizing of sex but phobia of the female nipple and an environment where the concepts of yes and no are drowned in six drinks before many people can get the courage to take off their clothes.
As promised, the graphic below is from The Joy of Sex by Alex Comfort, first edition, published in 1972. I am including this as a graphic representation of sex from a book designed to be both educational and fun, but which clearly would not qualify as porn. This was one of the books on my teenage household bookshelf.
In last week's Planet Waves I included a discussion of the pagan holiday Beltane and its association with consensual experience. I also mentioned the idea of starting all processes of sexual healing with self-sex. Here is that article.
For those seeking other sexuality resources, I suggest taking a look at an Planet Waves project called It's Not About Sex. It's About Self.
I am planning to continue this discussion; if you would like to be part of it, please contact me at [email protected]. I should reply quickly — if I don't, please write again.