The Strange World of U.S. Political Psychology
Use this link if you're listening on an iOS or mobile device.
The readings for Vision Quest, Planet Waves' 2016 annual edition, are now immediately available on purchase. Order all 12 signs at a great value or choose your individual signs. You may learn more here.
Dear Friend and Listener: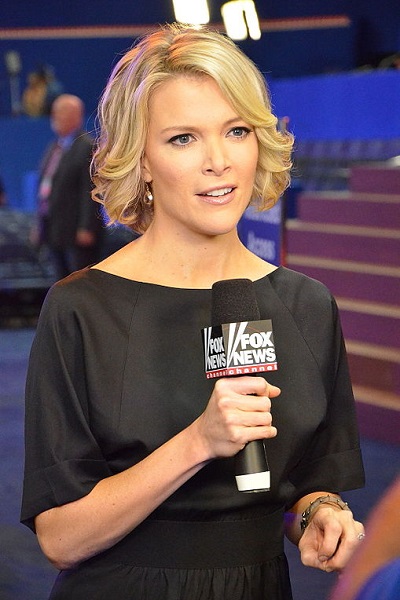 In tonight's edition of Planet Waves FM I take a fresh look at the scuffle between Megyn Kelly of Fox News, and alleged presidential candidate Donald Trump.
This is a look into the dark heart of American politics — where I come out with something really cool and exciting for progressive people and everyone else.
I also introduce the perennially underestimated thinker Wilhelm Reich, and read some quotes (you can view these here) from his books.
My main musical guest is Sondra Sun-Odeon, an artist who performed at O+ Festival last October; and I end the show with a song by Bob Dylan that should surely be the theme for Mercury retrograde.
With love,


"The character structure of modern man, who reproduces a six-thousand-year-old patriarchal authoritarian culture is typified by characterological armoring against his inner nature and against the social misery which surrounds him. This characterolgical armoring of the character is the basis of isolation, indigence, craving for authority, fear of responsibility, mystic longing, sexual misery, and neurotically impotent rebelliousness." — Wilhelm Reich