The Moment of Astrology: Geoffrey Cornelius Interview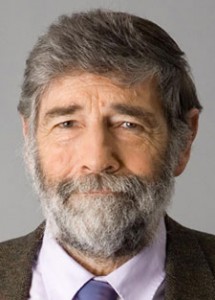 In this special edition of Planet Waves FM, I'm presenting a conversation with Geoffrey Cornelius, author of The Moment of Astrology. I think this may be the best book about astrology ever written, because it takes into account how the mind and astrology work together to present a cohesive picture of the universe.
Obviously, without the astrologer, there is no astrology, and Geoffrey takes that idea to its logical conclusion: astrology gets all its meaning from the astrologer, and its cohesive picture of reality from the astrologer, who is the one perceiving the charts.
Geoffrey will be presenting a workshop in New York City the weekend of March 28-30, and then a retreat in upstate New York the following week. The event is co-sponsored by Nightlight Astrology and Planet Waves.