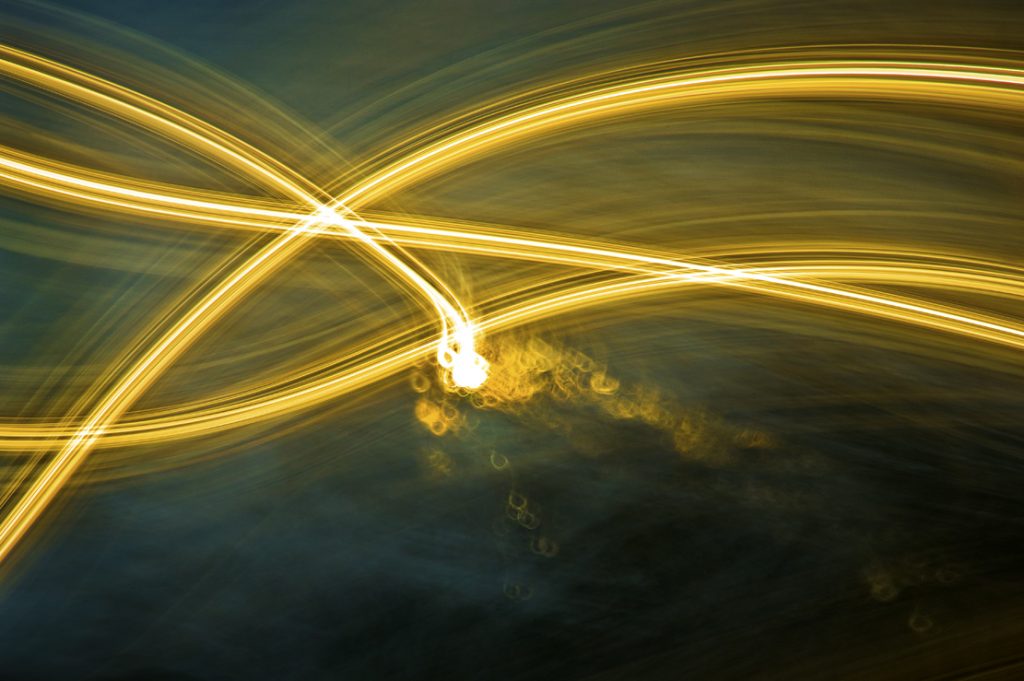 Thank you for sponsoring Planet Waves FM
In this week's season finale, I cover all the current astrology here at the solstice crux. More astrology is on the Daily Planets tab. I discuss the latest in news where science meets spiritual growth, and a new edition of Vesta Studio covering the impact of Covid 19 on the social aspects of sex.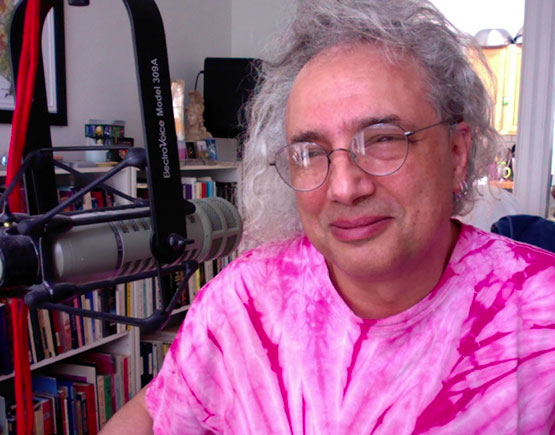 I also have the results of our listener-sponsored Roundup contamination analysis in corn and wheat products. I play a few minutes of audio by an attorney named Leigh Dundas [link to video].
I read this article by Dutch columnist Maurice de Hond.
New programs go up at about 11 pm ET on the new Planet Waves website. We do not always send an announcement at that time. Just remember, Saturdays at about 11 pm ET.
If you appreciate the work we are doing, please consider sponsoring Planet Waves FM via our nonprofit arm Chiron Return. Philanthropists on any scale may get in contact with me at (845) 481-5616.
One-time and monthly contributions are very helpful and are now covering the program's expenses. Thank you for your generous contributions in these unusual and challenging times.
We also publish Covid19 News on Planet Waves, the only daily roundup of ALL news sources that we know of, with the most interesting stuff that we find.
With love,