The Astrology of Wake Up and Pay Attention
Use this link if you're listening on an iOS or mobile device.
---
Hey, Leo! Your audio-video 2016-17 birthday reading by Eric is now available for pre-order. Get hold of the perfect guide to the next 12 months for the bargain price of just $19.97, whether for yourself or the Leo you adore.
Not a Leo? You can pick up your latest birthday reading, plus our 12-sign readings, classes and much more from the Planet Waves Boutique.
---
Dear Friend and Listener:
Events of the past week have been inspiring — such as to make a pillow fort at the back of your closet and hang out with your cat.
What we're seeing and feeling in the world is related to Mars (still barely advancing in longitude, after the long retrograde) hanging out in a seemingly endless aspect to Uranus-Eris.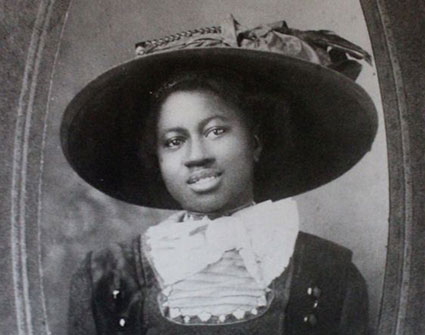 It's shaking the world and driving the message: wake up and pay attention.
Mars quincunx Uranus is exact Thursday, and it's pulling unpleasant facts of life into focus. It's also a rare kind of inspiration to make changes based on what you actually see and notice.
Tonight's edition comes with two classic songs from what most people call Bob Dylan's protest era; I call it his journalism era. I play and tell the stories behind "The Lonesome Death of Hattie Carroll," and "Only a Pawn in Their Game," which references the assassin of civil rights activist Medgar Evers.
I work with these songs as reference points in history, as a reminder that none of these issues are new. But we need to think in new ways, getting a message that was urgent and essential half a century ago when Dylan first wrote and performed them.
I make the connection between the stolen election of 2000, the 9/11 incident and subsequent wars, and the police brutality that we are witnessing here in the United States.
Planet Waves FM is non-profit radio sponsored by your subscriptions, memberships and reading purchases. Your options are below. I'll have information about BALANCE, the 2016 midyear reading, later in the week.
Thank you for tuning in.
With love,