Thanksgiving Day Music Special
Use this link if you're listening on an iOS or mobile device.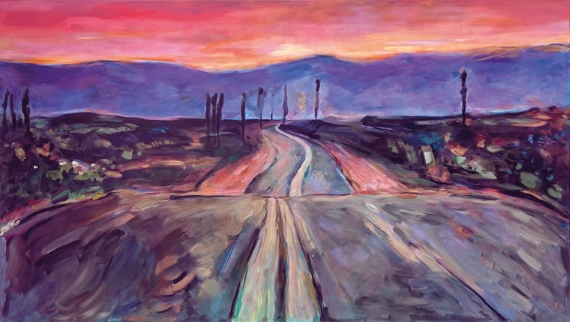 Dear Friend and Listener:
Planet Waves FM is pleased to present our second Thanksgiving Day Music Special, this year featuring Bob Dylan. Thank you to Jeff Rosen at Special Rider Music for helping us arrange this program.
In case you missed it, here is my write-up of Friday's Gemini Full Moon, and Amanda's take on current astrology.
Also, if you happen to be a Grateful Dead fan (or an aspiring one), here is last Thanksgiving's special.
I'm planning to be back with your Monday Morning Horoscope on Sunday evening. There will not be a Thursday edition tomorrow. Regular editions of Planet Waves FM will be on a brief hiatus for another week or two.
With love,