Tantra kids Patricia and Mark are back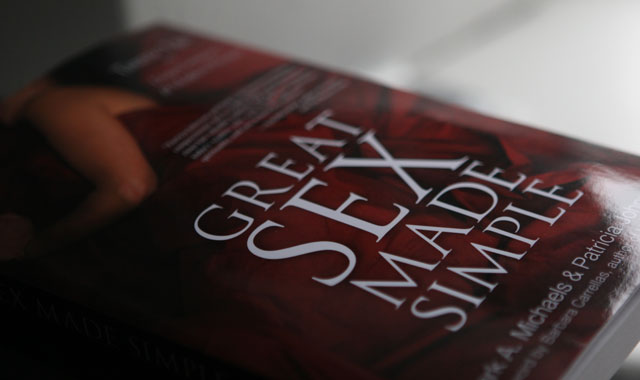 ---
In today's edition of Planet Waves FM, I recap the Scorpio astrology and prep us for the lunar eclipse tomorrow. Then I welcome tantra teachers Patricia Johnson and Mark Michaels back to the show for another one of our super duper frank conversations. We talk about the core reality of sex (you), being guided by your sense of smell, and other fun topics. You can find their book on their website — TantraPM. My musical guest is Seth Davis.
Here is your program in the Old Player. Note, you can download a compressed file of the program on the Old Player page, which also includes a full archive of Planet Waves FM going back to 2010. More recent programs are collected in the category listing at the top of the blog frame.

Did you know that Planet Waves offers you astrological readings for every sign in audio format including birthday reports? You're invited to check out my other products in our audio store. If you'd like experience my weekly and monthly horoscopes, visit this link to access your free trial to our premium twice-weekly astrology service.