Sun in Pisces and 'What is a Transit?'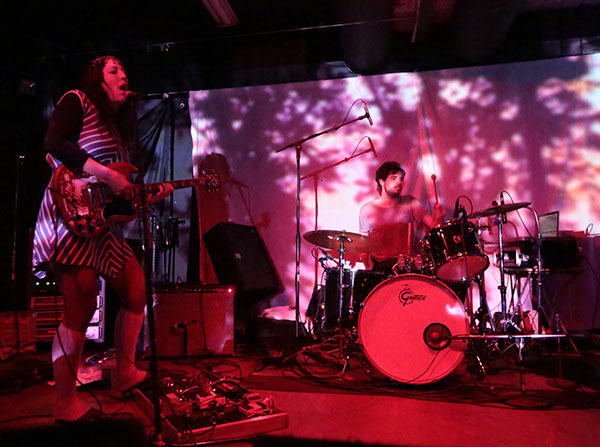 Click here if you use an Apple mobile device.
The Sun enters Pisces today, and I offer my comment what that is about. Then I respond to a reader inquiry: What is a Pluto transit? In order to answer that I have to break down the differences between natal planets and transiting ones. Then I put the two together, studying the chart of a reader named Claire.
My musical guest is Shana Flana. If you want to contribute to her fundraising campaign to send her over to Europe, you can visit her website.
You can find a direct link to the MP3 of the program on this URL. Here is your program in the Old Player. Note, will also be able to download a compressed file of the program on the Old Player page, which also includes a full archive of Planet Waves FM going back to 2010.