Spring Equinox and How Not to Give Away Your Power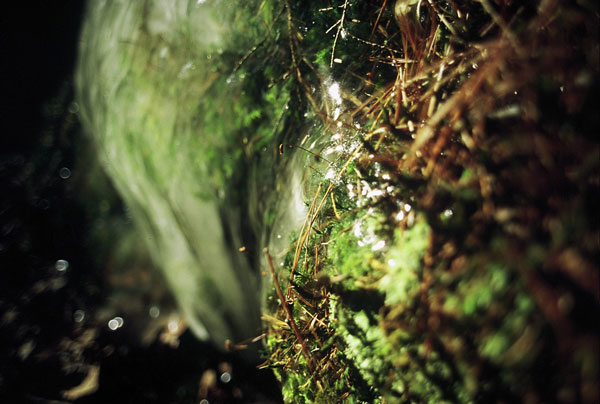 If you are using an iOS device, please use this link.
In tonight's edition of Planet Waves FM, I look at the chart for the Spring Equinox, and consider the planets gathered around the Aries Point. In the second half of the the program, I offer some additional thoughts on the charts for Flight 370. Finally, I share my ideas about how not to give your power away to healers, teachers and those in a position of authority. As promised, here is a copy of the article The Folk Art of Therapy, related to the topic of healers, authority and power.
My musical guest is The Sweet Clementines, featuring my old teaching colleague John Burdick. I play two of their magnificent songs, God is With Us and Nyssma. Here is how to hear more and get the full album.