Scorpio Mars square Leo Jupiter — and Astrology Mailbag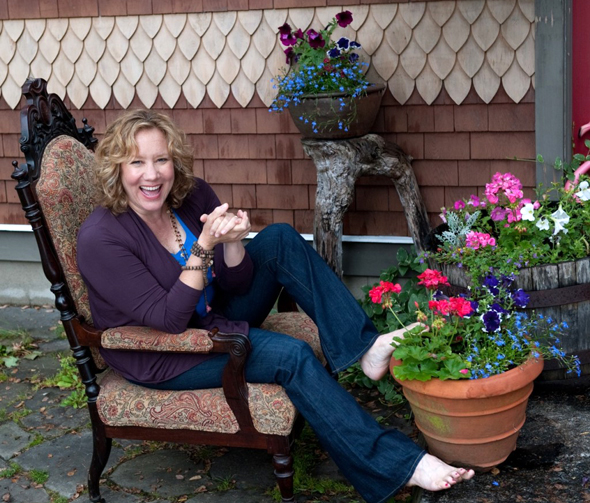 Use this link if you're listening on an iOS or mobile device.
Link to pre-order Good as Gold, the 2014 Midyear Reading by Eric Francis
Link to pre-order the 2014 Leo Birthday Reading by Eric Francis
---
Planet Waves FM is presented free from commercial interruption. For the first few minutes of the program, I will tell you what I am up to — what new readings I'm putting out and I'll fill you in on the website upgrades that we're doing.
In tonight's edition of Planet Waves FM, I comment on one aspect in the current sky — Mars square Jupiter, which will be exact Friday. I call this the "push the edge" aspect — it's all about taking a chance on something you're passionate about. In the second half of the program, I answer reader queries about the rising sign, locational astrology and how new planets are delineated by astrologers.
Our musical guest is the magnificent Sloan Wainwright. She is the youngest sister to Loudon Wainwright, aunt to Rufus Wainwright and Martha Wainwright. She is Sloan, with a voice like nothing else in the universe.
During the program, I promise certain resources. One is my magnum opus on the history and delineation of the minor planets, originally published in The Mountain Astrologer. Here is an article that demonstrates how the delineation process works in action, called With Love from Borasisi. Another is a follow up to my thoughts on the purpose of the "spiritual path," from last week's subscriber edition of Planet Waves. That article is called World Without End. Here is Marco Rubio trying to take a drink of water on national television. Who can blame the guy? He was thirsty.