Scorpio Full Moon, Games People Play, Millennial Generation Astrology — and the First Live Call-In on Sunday, May 18
If you're listening on an Apple device, use this link.
First as promised, here is your signup for Sunday night's open community discussion on Mars stationing direct.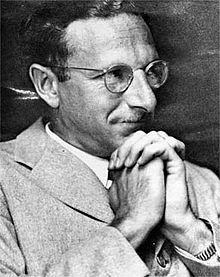 This is a free event, though you will need to preregister. It begins at 8 pm EDT on Sunday, May 18 and is scheduled to last for 90 minutes. You can listen or participate by phone, Skype or live stream on the Internet.
Tonight's edition of Planet Waves FM covers three topics — the first is the Scorpio Full Moon, and Venus passing through the grand cross.
In the second section I look at the work and the astrology of Dr. Eric Berne, innovator of transactional analysis. This is the 50th anniversary of the book Games People Play, and Dr. Berne's 114th birth anniversary was this past weekend on May 10.
In the third section I look at the astrology of the millennial generation, in particular people born between 1983 and 1999. This is a followup to last week's program, The Walk of Shame.
Our musical guest is the Nathaniel Jonstone Band.
I think that about covers it, except for this fantastic interview with Jaclyn Friedman that I would call to your attention.
Lovingly,