Sagittarius Full Moon and Bob Dylan Birthday Tribute
Use this link if you're listening on an iOS or mobile device.
---
Eric is rapidly moving out chapters of The Sacred Space of Self, our 2018 Spring Reading on Chiron's transition into Aries and Mars retrograde in Aquarius. Order your copy now to get all 12 signs at a great value — we're raising the price soon!
---
Lots of planets have changed signs this year. Eric's 2018-19 Gemini birthday reading is the perfect roadmap to help you navigate this new astrological terrain. Pre-order now, whether for yourself or the Gemini you love, to secure the best price.
---
Dear Friend and Listener:
Before I get into tonight's program and its many features, here's a heads-up on the Sacred Space of Self spring reading. I am now delivering signs, and the introductory video on Chiron. The four signs of the cardinal cross are complete and available; the fixed cross will be next. The set of readings is available for the pre-order price. Please email, or call (845) 481-5616 for the member discount.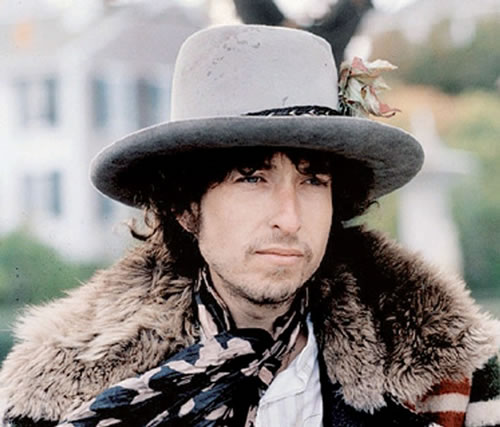 This reading takes Mars retrograde in Aquarius in the context of the outer planet sign changes that have been coming on like a storm. Mars is the figure on the stage; that is us. Aquarius is the patterns of society that we will be experiencing as a counter-culture experiment.
You might say that the theme here is DESIRE. What do you want, and how is it that someone else gets to judge you for that? This theme spreads to every facet of your relationship with "the collective," particularly as defined by the internet. These readings, 40 minutes each, are offered in plain talk. They are motivating and uplifting, while taking on the challenges that we face as members of society today.
We don't ask for donations at Planet Waves. Rather, for a modest fee, we offer you something you cannot get anyplace else: a viewpoint unique in astrology and in the world. Thank you for taking advantage of this good work.
Tonight's Program, Featuring the Music of the Bard
In tonight's show, I cover Tuesday's Sagittarius Full Moon. This is a complex event, and I am doing something rare, which is advising a kind of retreat from major decisions for one week, as the Full Moon passes, and then the Moon clears Sagittarius, Capricorn and Mars in Aquarius. By major decisions, I mean decisions that you cannot reverse, or that set chains of events in motion.
I take another close look at the forthcoming Mars retrograde in Aquarius; much of the program is based on this event, which spans from June 26 through Aug. 27, though it is in effect now, as we are in the warm-up phase.
Our musical guest is Bob Dylan, and I do a detailed reading of his chart. For the first time, I have added the minor planets, and take Bob as the incarnation of the Tongva god Quaoar, whose myth tells us how things came to be the way they are today.
Planet Waves FM is distributed without profit by Chiron Return, Inc., a federally registered nonprofit corporation. Your memberships make our work possible. Thank you.
With love,



PS — Just a reminder that you can order the Sacred Space of Self readings by calling (845) 481-5616 or by emailing us at [email protected]. When you do, you'll get access to the videos for all 12 signs as they become ready, for the discounted pre-order price of just $88.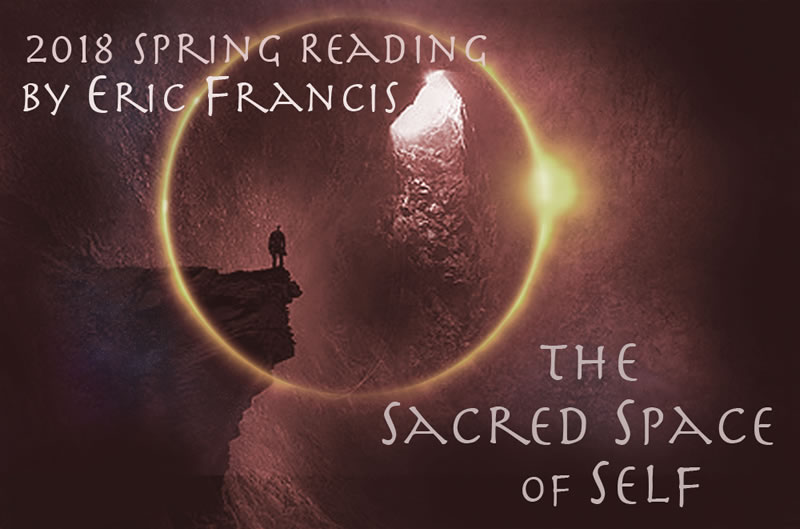 The Sacred Space of Self
Last Chance To Order at Current Price
Dear Friend and Reader:
Eric is moving out chapters of your 2018 Spring Reading, The Sacred Space of Self. I'm writing to let you know that this is our last call for orders at the current price, $88 for all 12 signs.<
These are magnificent 40-minute videos, applicable to your Sun, Moon and rising signs. Each gives as much information as a professional natal chart reading. We also offer a one-purchase-per-household policy, meaning you get to share these readings with loved ones.
As this is a public holiday weekend in the U.S., you probably won't see this letter until late Monday. We are therefore holding the pre-order price for you until midnight on Monday night, May 28, so please be sure to place your order quickly. Another reason you'll want to sign up as soon as you can is that you'll get access to the videos as soon as they're complete.
You can read more about Eric's plans for The Sacred Space of Self here.
Remember, we're currently offering you all 12 signs for $88, which is equivalent to about $7.33 per sign. After Monday, the price will be $99. Don't delay — pre-order The Sacred Space of Self here.
With best wishes,



Amy Elliott
P.S. For even better discounts, become a Planet Waves member, or call us at (845) 481-5616.