Proposed Syria Attack, Virgo New Moon & Mars square Saturn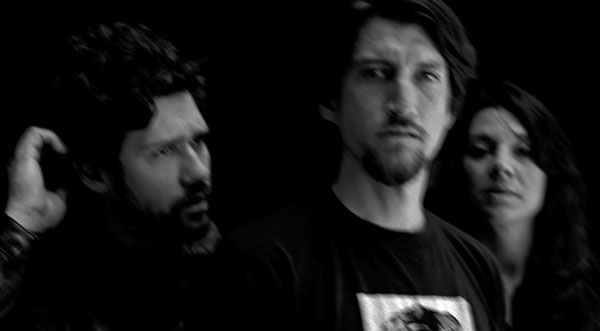 Click here if you use an Apple mobile device.
Will we got to war with Syria? Why are we asking this kind of question again? Yes, we're being invited once more to endorse the state of perpetual war. I do my best to untangle this overwhelming situation. Mars is the leading planet — the congressional vote requested by Pres. Obama on Saturday is likely to happen just as Mars and Saturn form their exact square. Along the way is the Virgo New Moon, exact Thursday morning EDT, bubbling with tension, passion and the sense of something about to happen. My musical guest today is Graveyard Lovers from New York City, with two songs from their new CD "Dreamers."
You can find a direct link to the MP3 of the program on this URL. Here is your program in the Old Player. Note, will also be able to download a compressed file of the program on the Old Player page, which also includes a full archive of Planet Waves FM going back to 2010.