Planet Waves FM :: The Cannabis Edition, Part One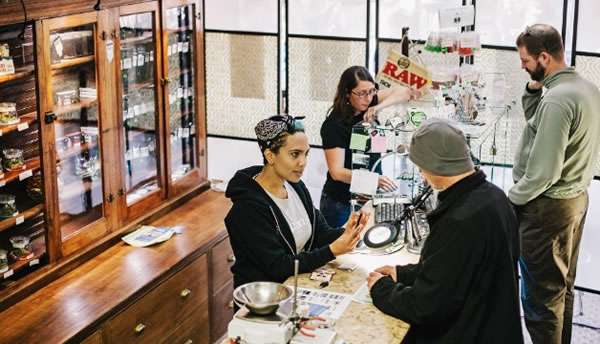 Click here if you use an Apple mobile device.
In this edition, co-hosted with Daniel Sternstein, I cover the current astrology — in particular, Mercury conjunct Venus, Juno conjunct Neptune, and Mars square Jupiter. I also talk about the 2014 annual, The Mars Effect, which you can obtain here.
Later in the program, we talk about some of the implications of cannabis legalization, a trend that is now officially sweeping the nation with New York's Gov. Andrew Cuomo relaxing some restrictions on medical marijuana. Note, I have part two planned — a careful look at the effects and pharmacology of cannabis, from both homeopathic and medical standpoints. My speciality is the homeopathic side — if you are a medical marijuana fan, please contact me.
Musical guests are David Byrne and Brian Eno, who released two tracks from their classic My Life in the Bush of Ghosts under a creative commons license. Here is the Amazon link to the re-issue of that CD. A brief audio snip from Walk Hard: The Dewey Cox Story is used for review purposes. You may acquire that DVD here.
You can find a direct link to the MP3 of the program on this URL. Here is your program in the Old Player. Note, will also be able to download a compressed file of the program on the Old Player page, which also includes a full archive of Planet Waves FM going back to 2010.