Planet Waves FM: Mercury Retrograde and The Truth Comes Out; Eric and Sam Dean Talk Politics; and Tantra Studio on Porno Discoveries
Use this link if you're listening on an iOS or mobile device.
Dear Friend and Listener:
Tonight's Planet Waves FM explores some possible implications of Mercury retrograde conjunct Pallas, the asteroid of law and politics. I ponder why more political observers (many of whom are baseball fans) seem not to want to live in a world where there are rules and umpires and a fair game.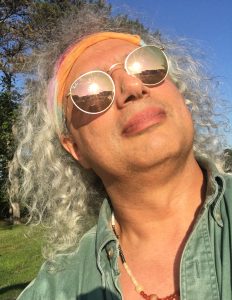 The whole third segment is a conversation between me and my friend Samuel Dean. Sam has been working as my paralegal and co-writer the past year and a half.
The other day I received an email from him containing this document — a list of articles cataloging the ways that Trump helps Russia at the expense of the United States. He said it was the product of "one very depressing day" of research. So I invited him onto the program to talk about it.
He's also sent these other resources — a Washington Post timeline on Trump-Russia connections, and something called The Moscow Project. Business Insider has some useful information too.
Sam mentions something called a "reverse cargo cult." That link has some data.
I promised a juicier edition of Tantra Studio than last week's (not to difficult; a dry lemon would be juicier). I take you on a tour of several interesting kinds of porno you might not have known exist. The general theme is gender-bending and bisexuality. I describe "hypno porn" including the lesbian variety and the sissy variety. Then there's "gay encouragement porn," as well as "bi confusion" porn.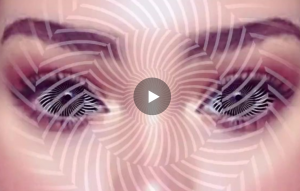 And last but not least, I revisit "cuckold porn" (said to be one of the most popular varieties) and finally, take you on a tour of Fucking Machines, located in the former San Francisco armory.
I offer ideas about what I think it demonstrates. I mention the most basic of the fucking machines (and the only commercially available one), the Sybian.
Planet Waves is a nonprofit, low-budget, high quality radio program that is sponsored by you and only you. Your $10 and $20 monthly donations to the project make a real difference. Here's how to be a supporter.
Thanks for tuning in. You can reach me at [email protected] or call the studio at (845) 331-0355.
with love,
your host and your guest,