Benefit of the Doubt :: Pfizer's retired vice pres. and chief scientist Mike Yeadon
Mike Yeadon, retired vice president and chief scientist of Pfizer.
Please take a look at my Substack. Excellent investigative reporting content.
Listen to the Mike Yeadon Interview | Watch
Full Program at Normal Bandwidth
Full Program at Reduced Bandwidth
Here is the Corman-Drosten retraction paper signed by Mike Yeadon.
Here is the article Thinking of You on Judgment Day.
Dear Friend and Listener:
Last night I listened to an interview with Mike Yeadon, retired vice president and chief scientist for Pfizer's respiratory division — and I was astonished. Originally broadcast earlier this week on Hearts of Oak, I will be replaying the entire conversation on tonight's Planet Waves FM. The interview was conducted by Peter Mcilvenna.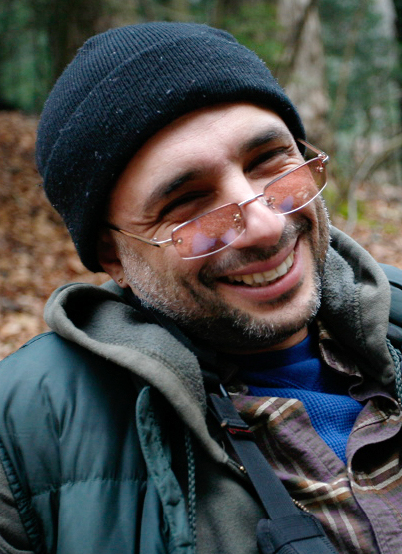 The full program usually posts before its scheduled time of 10 pm EDT. However, I plan to have the Mike Yeadon segment on this page by about 2 pm EDT.
Yeadon's role at Pfizer was to supervise research and development of respiratory drugs worldwide (among other projects).
In this interview, he talks about natural pandemics, the fraudulent use of the PCR device as a "diagnostic tool," the nature vaccine design and in particular the use of spike proteins, and how his fellow scientists felt when Pfizer was convicted of crimes several years ago.
He talks about his correspondence with former colleagues over matters related to the toxicity of what were then proposed formulations for the "covid" vaccine.
He discusses his discovery of problems with the concept of a respiratory virus as disease vector. He explains how many doctors and scientists were able to see through the issues but said nothing.
You will be familiar with many of these issues
If you've listened to any of my coverage the past few years, you will be familiar with many of the things he says. It's just that now they are coming from someone who faithfully served Pfizer as one of its best minds.
This is someone who displays no bitterness, only grounded sincerity and deep concern for life on the planet.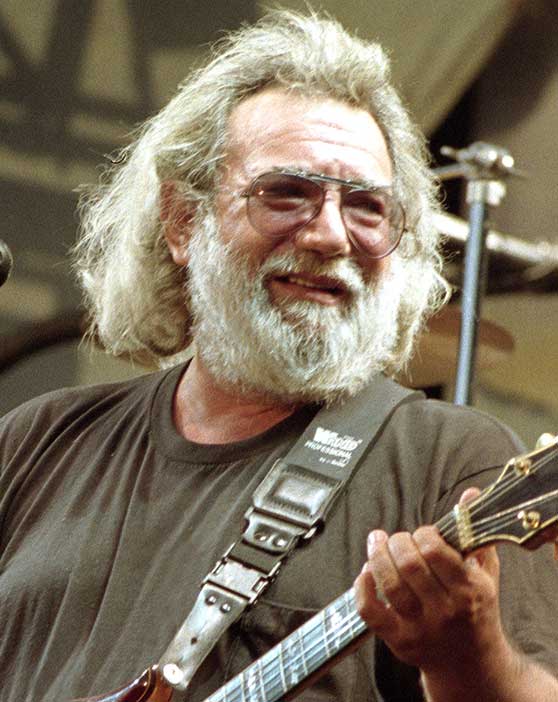 The interview is one hour long and I think Yeadon deserves the benefit of the doubt. Last week, I read some of his correspondence to me. From my personal interactions with Mike, my impression is that he is the real thing.
Jerry Garcia Was Born 80 Years Ago
On a happier note, Jerry Garcia's 80th birth anniversary was earlier this week, and of course I will have a musical and astrological tribute to the great maestro, and some interview material — as well as coverage of next week's Full Moon in Aquarius.
Thank you for your ongoing support of the program and all of our journalistic efforts. Check out the top menu above for a tour of what we do, though I suggest you use a separate browser window if you're listening so that you don't interrupt the audio.
Your $5 and $10 donations add up to our web hosting and electric bill. We keep our costs modest, but we maintain our own technical and business infrastructure to ensure our editorial independence.
If you envision a brilliant future for Planet Waves FM and steward a charitable family trust, please get in contact. There is a lot to do, and we do what we can.
Faithfully,