Our Wild World, Mars Stationing Direct and Tunguska
Use this link if you're listening on an iOS or mobile device.
---
Hey Cancer — the recent Northern Solstice will be followed by an inspiring Independence Day New Moon. Are you ready to make the most of this stunning astrology? Get your birthday reading here at the bargain pre-order price.
Not a Cancer? You can pick up your latest birthday reading, plus our 12-sign readings, classes and much more from the Planet Waves Boutique.
---
Dear Friend and Listener:
In this first Planet Waves FM of the season, I offer a dramatic interpretation of the wild headlines that are flying past our news feeds: The United States Senate approving assault weapons for domestic terrorists, billionaire Donald Trump's campaign is broke, top cops in Oakland and New York City busted, the Stairway to Heaven lawsuit and the "Brexit" vote — the U.K.'s referendum on quitting the European Union.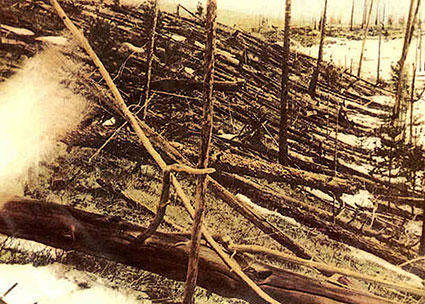 In the second segment I give my last reading on Mars stationing direct, which takes place at 7:38 pm EDT (23:38:14 UTC) on Wednesday, June 29, 2016.
This is Mars direct in Scorpio, so Mars will be taking all that Scorpionic energy for a ride around the solar system the next two years.
As mentioned, if you missed the spring reading and are wondering what the holy heck has been happening to you the past 10 weeks, here's a way to find out.
In the third segment, in honor of my closing song, I describe what is known as the Tunguska event — a meteor that exploded above Siberia around this time of year in 1908. I read the chart, and play an incredible piece of music by the incomparable Alan Parsons.
Other music for this edition is by Alison Moyet, formerly of Yazoo.
I plan to take next week off from Planet Waves FM, in honor of Mars direct and taking a little breather. The weekly horoscope, Planet Waves TV and a surprise new feature will all be prepared in advance and will be published on schedule.
Planet Waves is sponsored by your subscriptions. Find out why proofreading is going to save the world, and is worth paying for.
With love,