On the Shores of Transhumanism. The Neil Young vs. Joe Rogan Controversy. Conversation with Celia Farber.
Originally posted Feb 4, 2022
Investigative reporter Celia Farber cheek-to-cheek with the RE27. Photo by Eric Francis.
Program is Below This Note!
Dear Friend and Listener:
You will hear if you can stand to listen that long that an essential theme of the program involves whether someone named Robert Malone is an honest guy. On this program, both my guest Celia Farber and I affirm that whether or not that's true, his influence is positive. However, I just got a new article from Celia's Substack feed, which goes to the essence of the problem.
The conversation with Celia is fun but I talk way too much, which can happen when I'm super excited about a guest and am also personally familiar with them. I've invited the lady back onto the program for further discussion of the issues.
Here is See No Evil by Vicki Monks, exposing New York Times fraud on the dioxin issue.
First player is the program at full res. Celia comes in at about 2 hours 15 minutes. If anyone needs the file cut in two, I'll do that Saturday. The second player will be mono with maximum compression (smallest possible file).
Mono, fully compressed
---
A personal message, and more program notes.
Thank you for your ongoing support, especially in response to our ongoing fundraising drive. Our goal is to provide you with a one-of-a-kind source of commentary that works in the space where spiritual issues meet scientific issues. We know of nobody else who is fluent with this particular line of approach.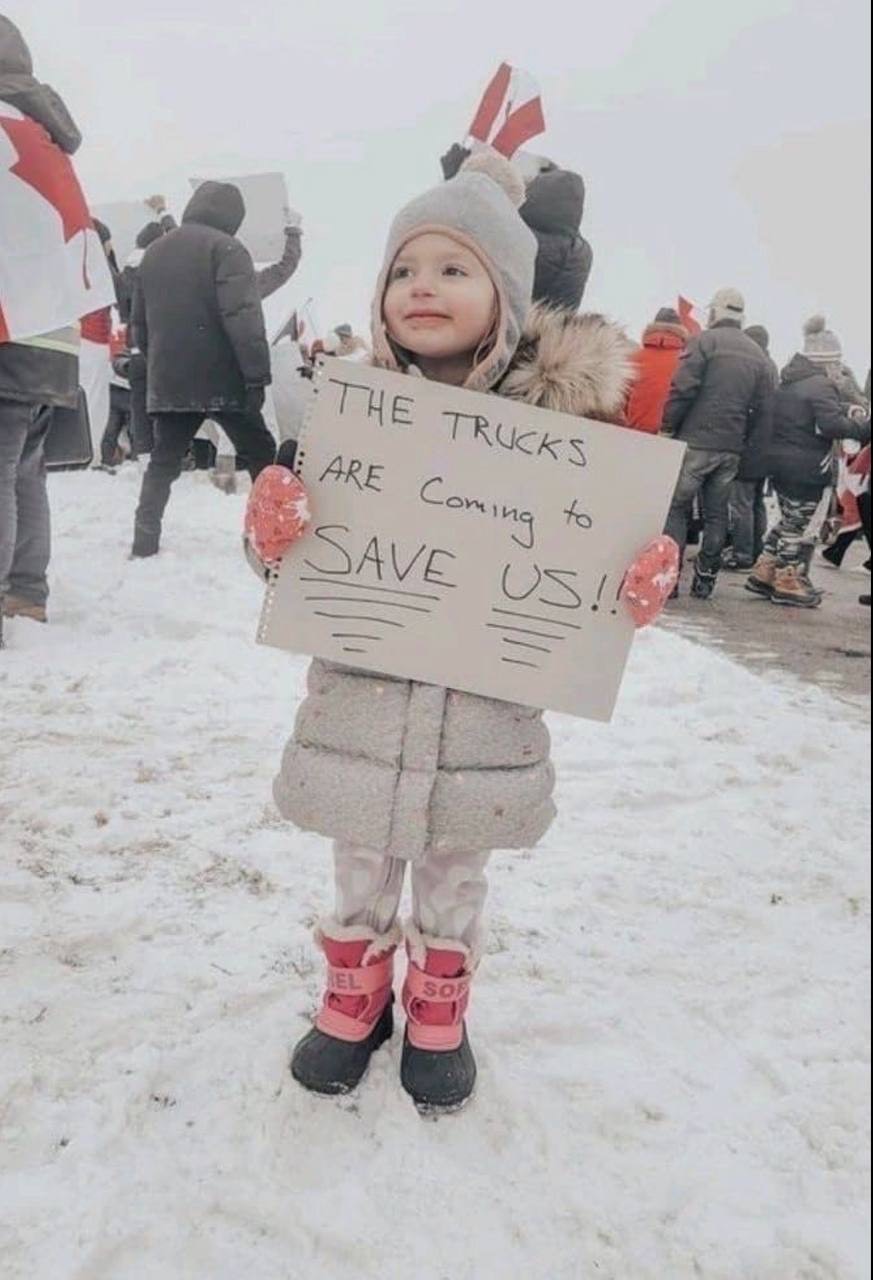 If you come back to the program and value its existence; if you read C19 News and depend on us for helpful and balanced information; if you appreciate my investigative reporting on the most important issues of our time — please do what you can. Recent contributions have been between $2 and $5,000 — every bit counts.
If you cannot afford anything, please help out by spreading the word about the program — share via email or social media. If you steward a charitable family trust or similar fund, please contact me about potentially becoming a major donor.
Plese note, we have moved Planet Waves TV to Bitchute due to censorship issues on YouTube (our old channel still exists for now). I also have a new video about how I set up our discovery and reporting operation in March 2020.
Tonight's Program Highlight: Investigative Reporter Celia Farber
Thursday I spent two hours with Celia Farber, who as a 19-year-old young woman was covering the HIV and AIDS crisis for the rock magazine SPIN. Among the things we have in common is that we began our investigative careers at age 19 and are still on the job.
Celia and I go back over the past 38 years of virus history, starting with the infamous press conference in 1984 at the Department of Health and Human Services (HHS)— the one where HIV was declared to be the one and only cause of AIDS. Celia has covered Anthony Fauci since the beginning of his career at the NIH and contributed to Robert F. Kennedy's book about him (read her essay).
We cover a lot of ground, finally ending up in spiritual territory.
Ahead of that, I will go over the Neil Young vs Joe Rogan controversy that was trending last weekend, and check in with the specifics of Rogan's allegedly controversial interview with Dr Robert Malone (co-inventor of mRNA technology).
And I will play an interview with Ricardo Delgado Martin of La Quinta Columna, the discoverer of graphene oxide contamination in the "covid vaccines." He makes the connection between the graphene in all preparations of the shot and electromagnetic fields that it amplifies. It is this issue that puts us right at the brink of transhumanism: the merging of humans and computers.
See you at 10 pm and thank you again for your support and your trust.
Faithfully,