Nuclear Games, Political Science, and is Reiner Füllmich really a fraud lawyer?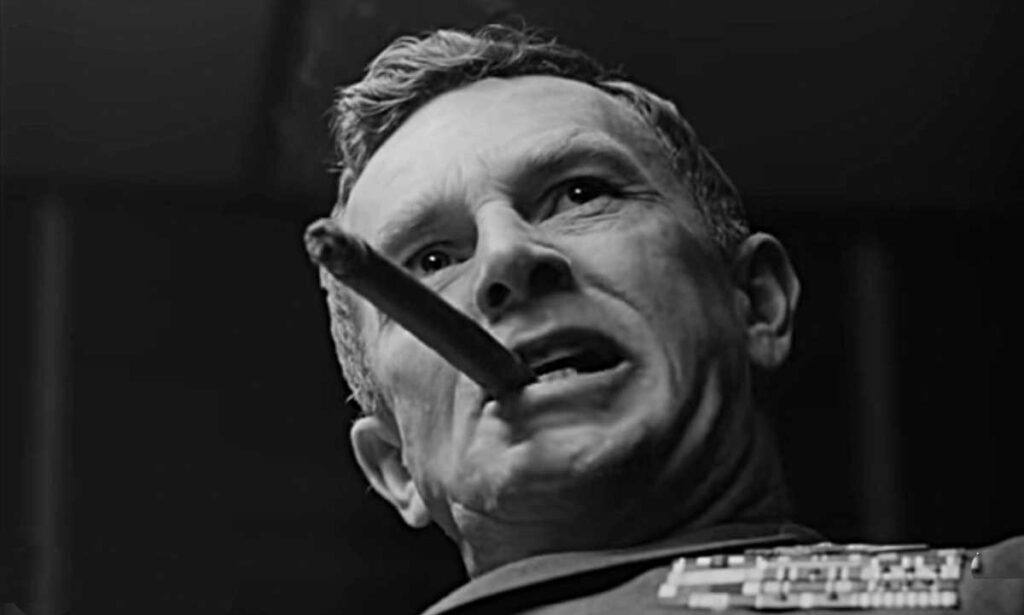 Full program, standard bandwidth | Play in Browser
Full program, mono, reduced bandwidth | Zip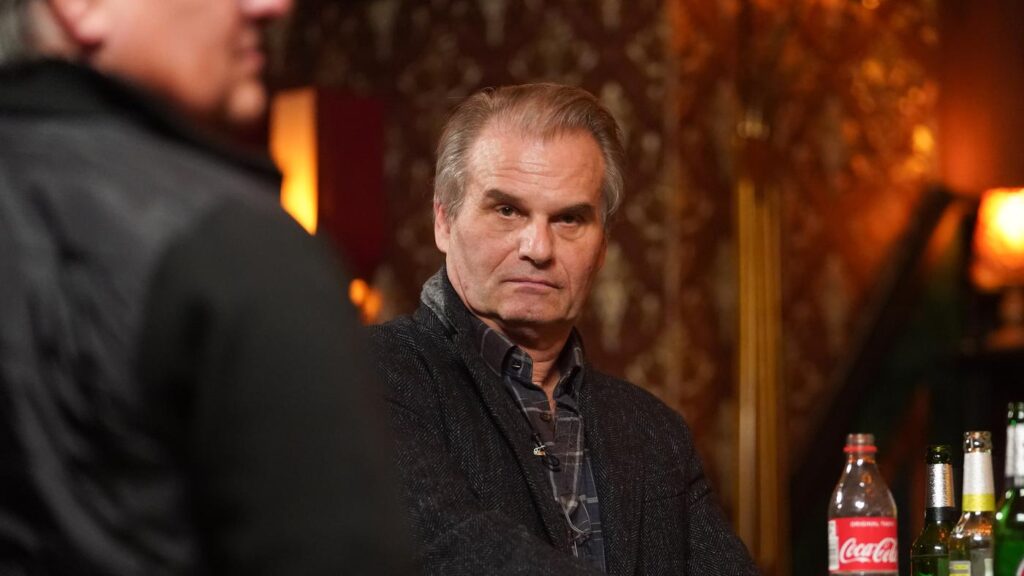 Is Reiner Füllmich, formerly of the Corona Investigative Committee, really a fraud lawyer? (Segment as stand-alone) — ALT PLAYER.
Sorry for the issues with these players. The page seems to have reverted to the old mp3 URLs after I saved it. They should be working now.
---

Short Program Notes – first segment features Ukrainian national Cate Ryzhenko reporting from Krakow, Poland
Tonight's program looks closely at the nuclear dilemma in Ukraine — war, not the power plant. I talk at length about the digital environment, Pluto in Aquarius and Mars retrograde; I analyze whether Reiner Füllmich is really a fraud lawyer (that is the "political science" but though I forgot to say so; and Heidi Liscomb explains her religious objection to vaccines.
Program notes are below
---
---
Dear Friend and Listener:
My plan for tonight's program (which usually posts before its scheduled time of 10 pm EDT) is to consider the situation in the Ukraine as a potential nuclear crisis (some would say it's a lot more than that). For this I will consider events and also the Nuclear Axis chart. If you are curious about that chart, check last week's program or take a look at this article analyzing the history of the central chart for nuclear issues.
Remember that Russia launched its latest invasion of Ukraine earlier this year just as the trucker convoy in the United States threatened to provoke a national protest movement against mandates and lockdowns — and that was the moment that "covid" largely disappeared as a front-page issue.
The New Brink of Nuclear War
Now this absurd situation has pushed the world to a new brink of nuclear war. Russia announced Friday that it has annexed four states of Ukraine, while Volodymyr Zelensky seems to be fast-tracking Ukraine's membership in NATO.
This would place Ukraine under the mutual defense provision of the NATO treaty, and under this scenario, a nuclear attack on Ukraine by Russia would compel retaliation by the United States and other NATO member states. This is a very bad idea and looks like a setup.
Meanwhile in Zaporizhzhia, our contacts there say that armed Russian soldiers are going door to door announcing that residents of that city are now Russian citizens. And there are daily warnings going out to citizens of Kyiv about what to do in the event of a nuclear attack. I will have a report from our video editor Cate Ryzhenko, who fled Kyiv and is now in Krakow.
Reiner Füllmich, the Corona Committee and Political Science
As you may know, the Corona Investigative Committee has disbanded in the wake of a financial scandal. While people are worrying about the claimed €1.35 million that is said to have gone missing, I have a more relevant question: is Reiner Füllmich really a fraud lawyer?
I will not be considering his claims of victory over Volkswagen and Deutch Bank, but rather his thought process as an attorney — the one thing that nobody seems to be discussing.
Füllmich is a practitioner not of science but of something else called political science: the use of scientific and technological claims under political influence for political purposes.
Interview with Heidi Liscomb
Finally, I will have an interview with Heidi Liscomb, a New York State resident who is taking on the State University of New York over its "covid vaccine" mandate. Here is her manifesto. She discusses the long history of her family's objections to vaccines — both religious and medical — and why she is challenging the University.
Meanwhile, vaccine mandates around the country are becoming "so 2021," Biden declared the "pandemic" over, and it's astounding that anyone would now get (or require) one of these deadly injections for themselves or their children.
Here is a link to the new program. It should be in place well before 10 pm EDT.
We are a Listener Supported News Organization
Planet Waves FM is part of Chiron Return, which publishes the daily Covid19 News, the master chronology and is home of our nonprofit investigative team. We have done many other projects associated with corporate accountability, particularly in the toxins field.
Thank you for doing your part to support our work by being a paid subscriber to this Substack. Revenue goes directly into the account of Chiron Return, a federally registered 501(c)(3) organization.
Faithfully,