Mars Direct, Sun Enters Gemini, an Interview with Relationship Coach Blair Glaser and Hip-Hop Artist Upgrade
Use this link if you're using an Apple mobile device.
If you're born under the sign Gemini or Gemini rising, I've recorded a free preview of your 2014 reading. Before midnight EDT on Thursday, May 22, this will be available at the pre-order price of $19.95 — 50% off of full price — which then increases to $24.95, and will increase again before reaching the post-publication price of $39.95. Listen to your free audio preview here.
Planet Waves FM is presented free from commercial interruption. Become a Planet Waves Core Community Member, get the best of our services and support ad-free programming. Planet Waves is a calling. Invest in what you love and discover how astrology can empower you to live a more conscious and productive life.
In tonight's edition of Planet Waves FM, I go over Mars stationing direct, the Sun ingressing Gemini and making a conjunction to Asbolus, and a square to Nessus — a very unusual entry of the Sun into Gemini (explained in greater detail in the Gemini reading preview above).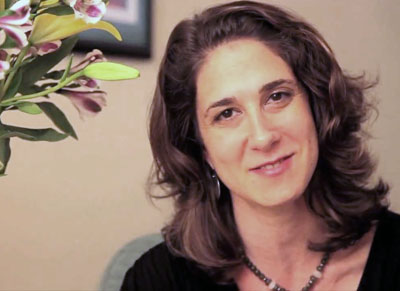 I cover the Sun's passage through these minor planets, leading up to the Gemini New Moon square Neptune on May 28.
Then I have an excellent in-studio guest — relationship and organizational coach Blair Glaser. We talk about the theme of leadership and relationships, that is, how it's necessary to cultivate and apply leadership skills in your intimate partnerships.
One of the themes we cover is how relationships must be given a purpose, whether it's growth, pleasure, creativity, professional expression — something that provides them with a focus so that neurotic tendencies have less space to slip in.
We also talk about the nature of depression as an opportunity for growth, mood-altering substances, life before Prozac and a bit about polyamory.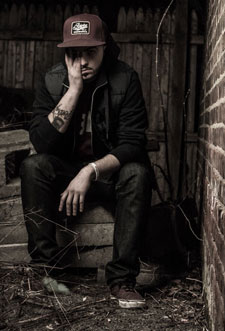 In all, it's an excellent one-hour discussion. This is a rare conversation between two people who have focused their ideas about relationships for many years, and have worked with thousands of people.
My musical guest is Ugrade, whose new CD, called Chemical Imbalance, came out this past Friday.
I think that some of the most socially conscious music is happening in hip-hop, and Upgrade excels at this, telling the story of his struggle with mental illness and how music saved his life.
I am honored to have is work on Planet Waves FM, and he's agree to be a guest on the program in the near future. Please visit his website, order his amazing CD and give him a shout-out from Planet Waves.