Map of the World (and Masturbation Month)
Use this link if you're listening on an iOS or mobile device.
---
Hi Taurus — Eric will soon be recording your 2016-17 video-audio birthday reading. New to Eric's excellent birthday narratives? You can now check out last year's reading here at no cost, or read his inspiring love letter to Taurus natives.
---
Listen to a free audio introduction to the 2016 Spring Reading here:
Like what you hear? Get all 12 signs or choose your individual sign.
---
Dear Friend and Listener:
In tonight's edition of Planet Waves FM, I recap Monday's Mercury transit of the Sun and fill in a few additional approaches to that astrology as a transformational tool. I then fill in the details on what else is moving in the sky right now.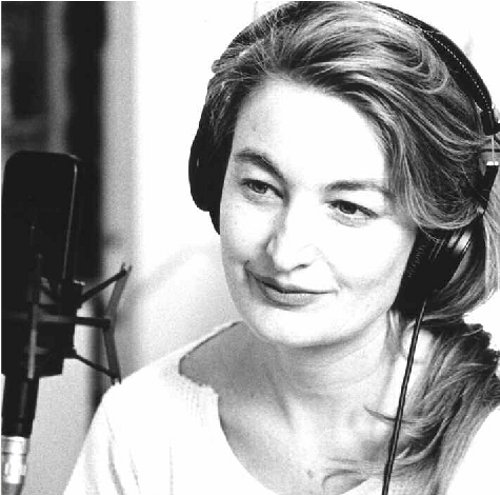 In the second segment, as promised some months ago, I return as a sociologist to the theme of "pickup artist" culture. We embarked on this subject late last summer when I interviewed Jake and Jared from Waking Life Coffee in Asheville, North Carolina.
In this segment I return to one of the source documents, The Game by Neil Strauss, wherein the author, on a magazine assignment, infiltrates the "secret society of pickup artists" — and then becomes one.
I deconstruct the techniques he advocates using, as a means of getting a social map of Western civilization.
In the third segment, I do my first of two offerings on Masturbation Month, the unofficial celebration of the thing that everyone does. I take it from the viewpoint of how on Earth masturbation still remains so controversial, tracing the controversy back to its probable origins.
I introduce masturbation as the perfect tantric tool — a topic I will return to next week. I talk about a history of values toward masturbation that I published a few years back — here it is at Compersion.org.
My musical guest is one of the most gifted musical artists of our lifetimes, Jane Siberry. Have you heard her name? You have now! Have you heard her music? You are about to. I would say sit down, but what I mean is stand up and get ready to spin around the room you're in or the BART or D train you're riding.
We are sponsored by your memberships to Planet Waves. Click this link, get out some plastic, and please put some fuel in our tank, in exchange for some clear-headed astrology, horoscopes and commercial-free radio and video.
Planet Waves FM is a community radio project that's part of the Pacifica Radio Network.
With love,