Lunar Eclipse in Libra: Introduction to Personhood
Use this link if you're listening on an iOS or mobile device.
---
There's some exciting eclipse magic happening this month. Your birthday readings show you how to make the best of this energetic potential.
---
You can pre-order the Aries reading for best price at this link. I'll also discuss the Uranus-Eris conjunction in your sign.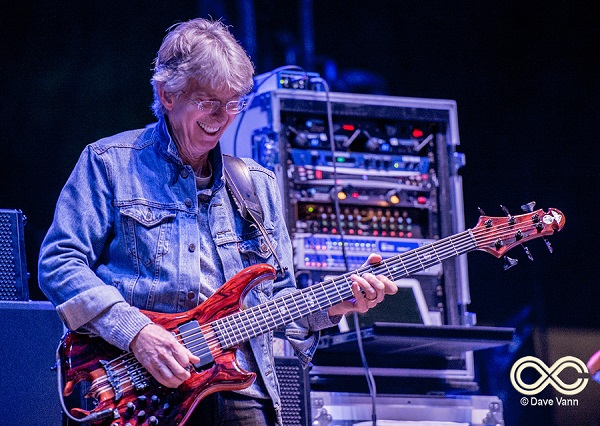 Dear Planet Waves Listener:
In tonight's edition of Planet Waves FM, I cover this morning's attacks in Brussels, Belgium, for which ISIL has claimed responsibility. More than 30 were killed and many more wounded. Yet the message of the medium of terrorism is fear, and in this program I ask what we can do about that (since we can't do much to change the news).
I look closely at the chart of the lunar eclipse in Libra that happens Wednesday. This is a turning point in the story of self and other; a question about the role of relationships in our lives.
In the next section I look at Mars retrograde in Sagittarius and Scorpio, and in the last section I consider the implications of Uranus conjunct Eris in Aries. I share some interesting stuff I learned about how astrologers think of outer planet events from discussions this week with Rob Hand (Planets in Transit) and Richard Tarnas (Cosmos and Psyche).
Tonight's music is by the Phil Lesh Quintet. Phil is the Grateful Dead's virtuoso bassist, whose 76th birthday was last week. This week's songs are from the Friday night show in Port Chester, New York.
Lovingly,