Looking Back on John F. Kennedy
Use this link if you're listening on an iOS or mobile device.
---
We are now offering for pre-order the 2017 Planet Waves annual edition, The Book of Your Life. This 12-sign written reading by Eric Francis will be a thorough and useful guide, steering you through 2017 and beyond.
Hey Sagittarius — with Saturn in your sign, do you need to know how to make the most of your momentum? Pre-order your 2016-17 birthday reading by Eric today and get a booster for the next leg of your life journey.
---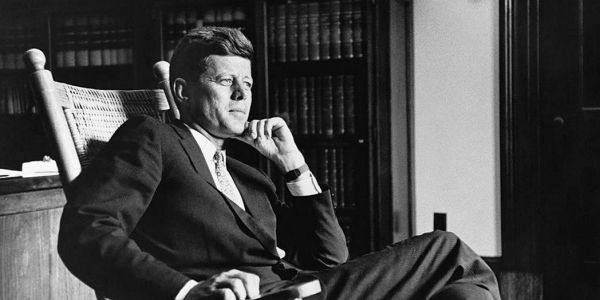 Dear Friend and Listener:
In tonight's edition of Planet Waves FM, I look at the astrology of JFK, his inauguration and his assassination. I believe the modern presidency is defined by Kennedy — which includes the fact that he was killed for reasons nobody seems to understand.
I've written two articles about this — The Ancestor (from 2013), and Storm Warnings (from 2012), linked here as promised.
Here are the three charts I work with, presented as one document.
I look at the current astrology, talk about the forthcoming annual edition and respond to a reader query about compersion and jealousy.
Lovingly,