Looking Back: And Now for the Good News
Use this link if you're listening on an iOS or mobile device.
The VISION QUEST written readings are now published. Excerpts are available here. We are keeping the pre-order price until tomorrow, so if you haven't yet purchased your readings, please take advantage of this special offer today.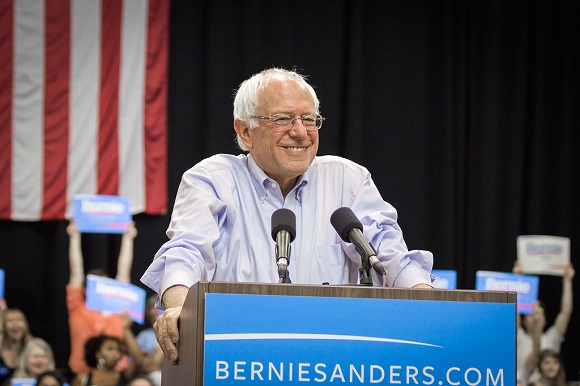 Depressing news is becoming unfortunately commonplace recently, so for this program I decided to look for the bright spots of 2015. As it turned out, I found quite a few.
Marriage equality is surely one of the highlights of this past year. Others include the legalization of cannabis in several places, the deal with Iran on nuclear technology, and the hospitality and aid shown to Syrian refugees, especially in Germany.
There has also been a revival of interest in left-wing political movements. Bernie Sanders in the U.S., Justin Trudeau in Canada and Jeremy Corbyn in the U.K. are all examples of this.
In the Planet Waves New Year's Eve tradition, this episode features the Grateful Dead, with song selections from the very end of their career.
I would like to wish all my readers and clients a joyful, prosperous and peaceful 2016.
Lovingly,


PS — We've already received this kind comment from Alice Liu: "Great Vision Quest written reading for Cancer, Eric. It cleared up a major confusion. And the concept of liminality and initiation makes so much more sense to me than the overt struggle for success. Can't wait for the audio reading!"