Leo Full Moon, and Sex With (or Within) the Robot, p. 1
Use this link if you're listening on an iOS or mobile device.
---
Planet Waves FM is presented free from commercial interruption. we are sponsored through your memberships and purchases of my astrology readings. If you're curious about Cosmophilia: You Belong Here, my 2015 readings, please check this link. You may also get your brand new Capricorn Birthday Reading or your Aquarius Birthday Reading.
---
Tonight's edition looks at the Leo Full Moon, which is exact at 6:09 pm EST (23:09 UTC). This Full Moon includes many interesting features — Mercury retrograde in a conjunction with Vesta; a grand trine in the fire signs (Moon, Pallas, Uranus), a kite pattern (add the Sun) and many other nuances.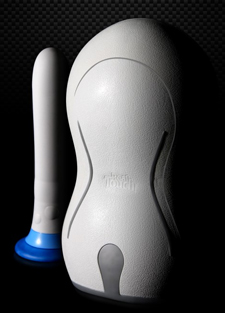 I spend as much time talking about Mercury retrograde conjunct Vesta as I do about the Full Moon — I love describing Vesta. I give a good summary of next week's Mercury station direct.
After a musical interlude by Eric Nicolas, I offer some perspectives on how our total immersion in digital life is influencing our relationships and sexuality. Actually, it seems like I sketch out some of the possibilities, describing the digital environment and then considering how, specifically, sex and sexuality play into this universe — and how it influences us.
There really is no escaping the digital environment. Whether you're texting your date, emailing as part of a relationship, looking for a partner on eHarmony, exploring erotica, sexting, playing with someone via cam, reading stories or whatever, the influence of the digital environment is everywhere. The problem is that environments are invisible. We don't see them much less see them for what they are — unless we have the tools to look. In this edition, I do my best to give you some of those tools.
I apply some of the theories of Marshall McLuhan to introduce this topic. I inadvertently leave out a few things…one of which is the content is less influential than the medium itself. This may seem counterintuitive, though the relative purity of seeking a lifetime mate on Christian Mingle is not that different than watching MILF videos — because it's all happening in the same environment.
This is just the beginning of the discussion. I am very curious what you have to say — please do email me with your thoughts at [email protected], and we can continue this discussion in future editions.